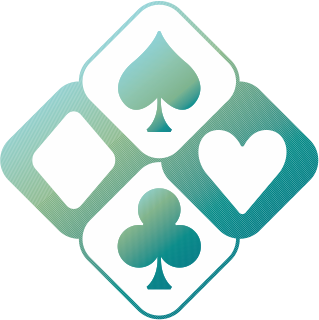 威向有限公司
UEI SHIANG co., ltd.


  威向文化創立於2002年3月,出版小說、漫畫和各種圖像商品,在耽美創作一片荒蕪之際,威向文化培育國內外作者群,長期經營女性閱讀市場,並穩定地參與臺北國際書展、臺北國際動漫節、臺北漫畫博覽會、香港國際書展、新加坡國際書展等展會,以及接觸香港、中國、泰國、馬來西亞、波蘭和日本等海外市場,讓耽美創作開花結果,蓬勃發展。
  2005年開始經營言情小說,2007年發展輕小說書系,近年更擴展一般向圖文創作內容,讓出版方向更為多元。
  威向文化對於出版的不設限,讓圖文的出版有著更多可能性,無論是將海外作品授權引進,或是將國內作者推向國際舞臺,都會是想致力去耕耘的事情!

  Established on March, 2002, when the creation of Boy's Love works was only a beginning, Publishing House Uei – shiang has been cultivating both domestic and overseas authors and managing the market of especially the female readers to achieve a long-term business. Uei – shiang attends regularly the Taipei International Book Exhibition, Taipei International Animation Festival, Taipei Comic Exhibition, Hong Kong International Book Exhibition, Singapore International Book Exhibition, etc., and extends the business to the markets in HONG KONG, CHINA, TAILAND, MALAYSIA, POLAND, JAPAN, etc. which makes the creation of Boy's Love works blossom and makes the market progress continuously.
  From the year of 2005, our company started to engage in Romantic Fiction and from the year of 2007, the Light Novel. Even in the recent years, we diversified our publications into all-age works.
  Publishing House Uei – shiang never has certain limitations on the publications, which exerts more and more possibilities on the publications. Uei – shiang is devoted to introduce overseas masterpieces under authorization and let the whole world has a stage to know the excellent domestic authors and their works.


Online Platform for Literary and Artistic Creation, Mebook.

"MYRICS, New Online Leader of Creation."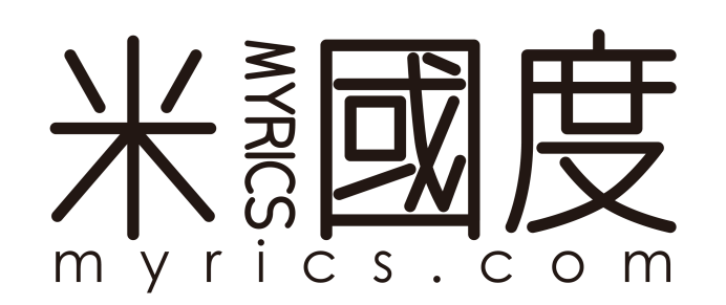 Website: http://myrics.com
- Read Easily – with any of your intelligent devices
- Pay Back to the Authors – Economic gains to authors with works of high popularity here - Diversified Online Activities – Limited edition of products as presents, essay competition etc.,
Taking the trend of digital publication and in order to make good use of power of network communication, being rooted in its Readers and Creators, stepping into an international market and breaking all limits to spread creativities, publishing house Uei-Shiang Culture is working hand in hand with the network platform for literary and artistic creation, Meebook. For a more brilliant future of creations on novels, Myrics is willing to listen and communicate with young faces inside schools!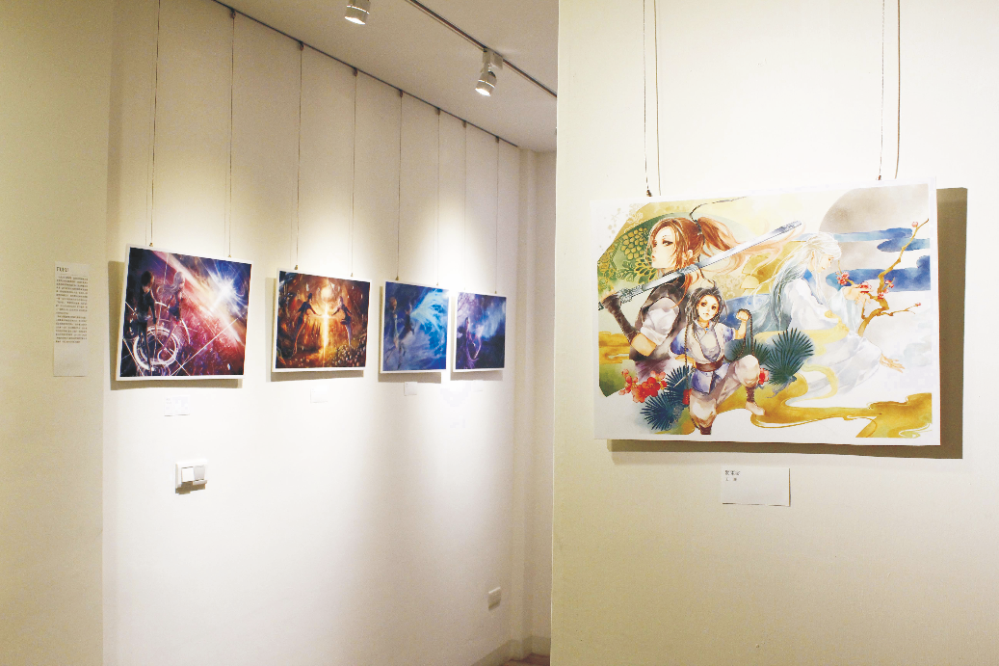 ●威向十周年紀念畫展:王一&Fufu畫作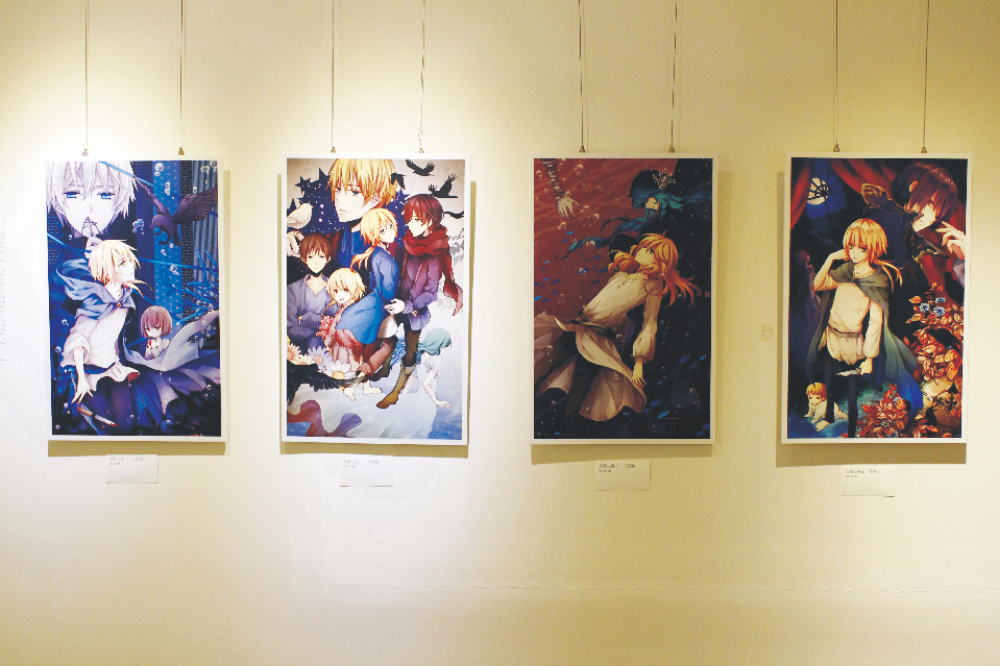 ●威向十周年紀念畫展:喵四郎畫作

威向文化旗下目前有眾多書系,架空之都、黑桃、方塊、紅心、黑梅、曉夢、琅嬛等書系涵蓋耽美和言情等愛情故事,福果子書系偏重授權日本受歡迎的耽美翻譯小說故事,威向名家以特殊題材和重制名家絕版書籍為主,US創意街則是近年新發展的書系,是以城市街道為概念,收錄各種具有創意的新型態故事題材。除了引進海外作品翻譯以外,威向文化也將旗下經營的作品推廣至海外授權,如:《鳳於九天》、《浪蕩江湖》、《天師執位》等小說皆陸續授權至中國、日本、波蘭、泰國、越南等國家發行出版。

Publishing House Uei-Shiang comprises various book categories which are named as Jia Kong Zhi Du, Spades, Diamonds, Hearts, Black Plum, Xiao Meng, Lang Huan, etc. covering Boy's Love Novels and Romantic Fiction. Novels from category Fu Guo Zi are mostly the popular and translated Boy's Love works from Japan. Category named Uei-Shiang Master is mainly about works with special theme and republishing of the masterpieces which are out of print from the famous authors. Category US Originality Avenue includes the newly developed kinds of books. Taking city streets as its concept, this category is a collection of the works which is creative in its brand-new theme. In addition to introducing overseas translated masterpieces into domestic market, Publishing House Uei-Shiang is also dedicated to introducing own excellent works into overseas market under authorization. Uei-Shiang had already authorized works such as: Feng Yu Jiu Tian, Lang Dang Jiang Hu, Tian Shi Zhi Wei, etc. to present in China, Japan, Poland, Thailand, Vietnam, etc. Successively.

威向十周年紀念畫展
Art Exhibition of the Tenth Anniversary of Uei-Shiang Publishing House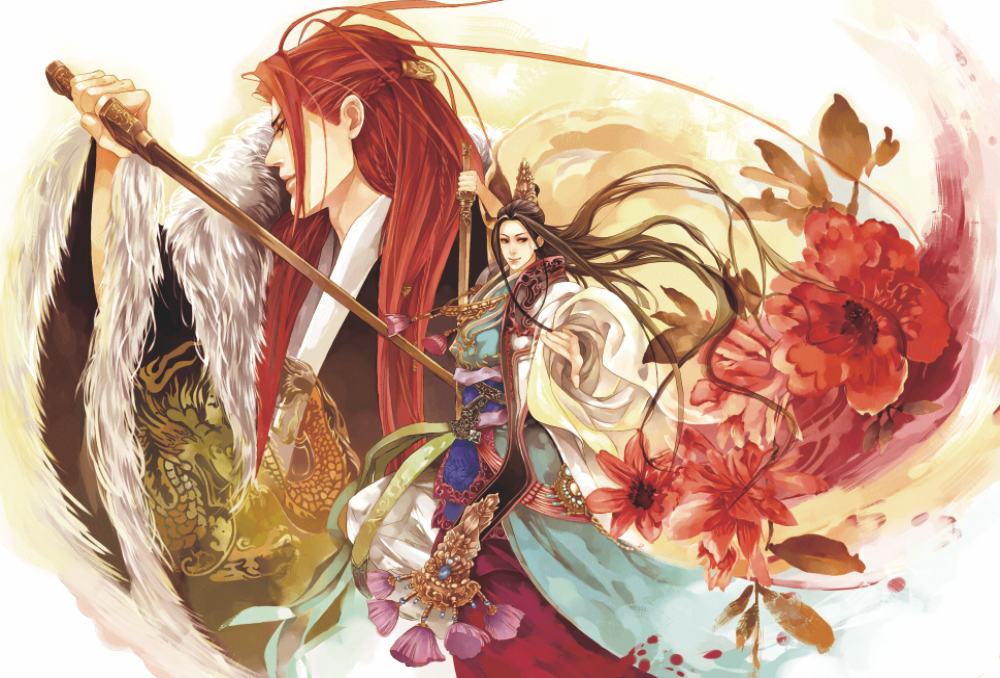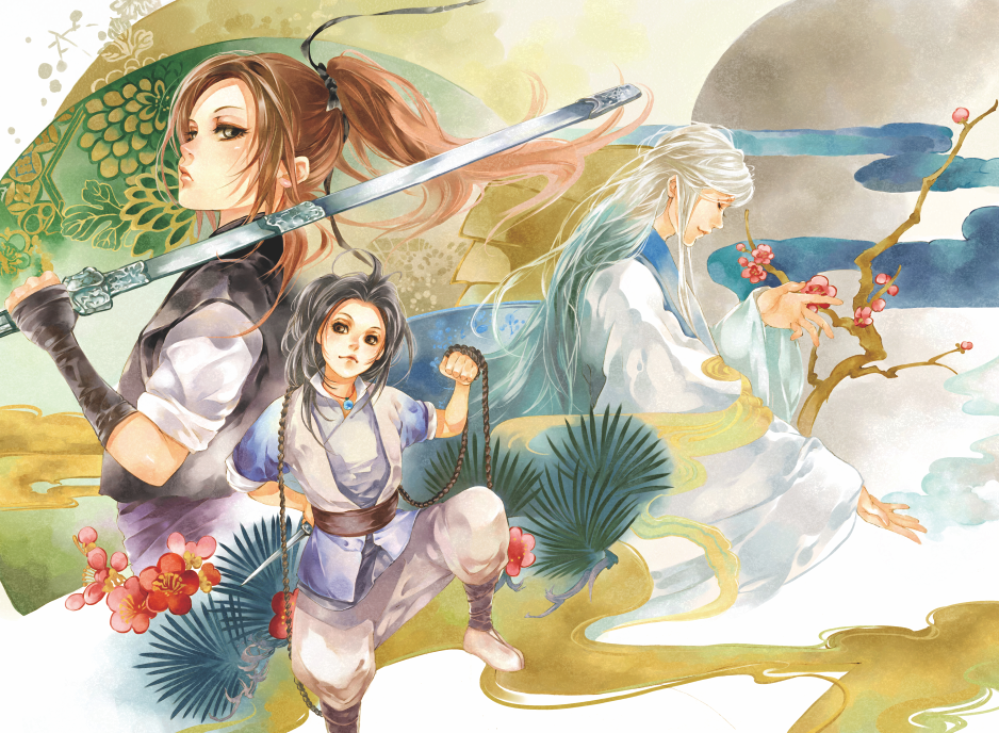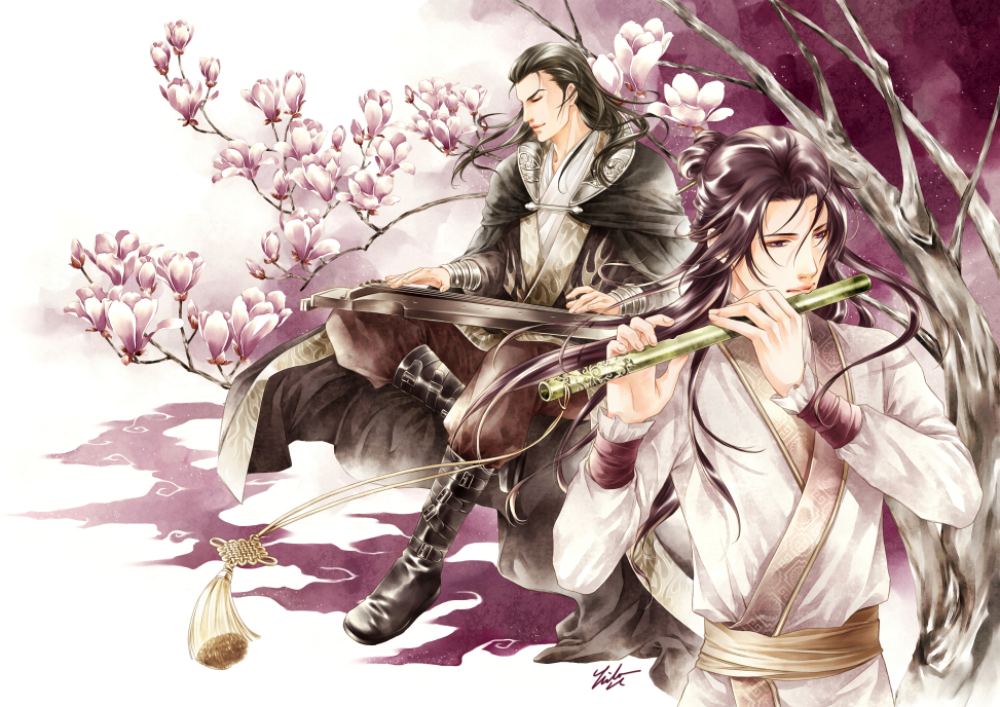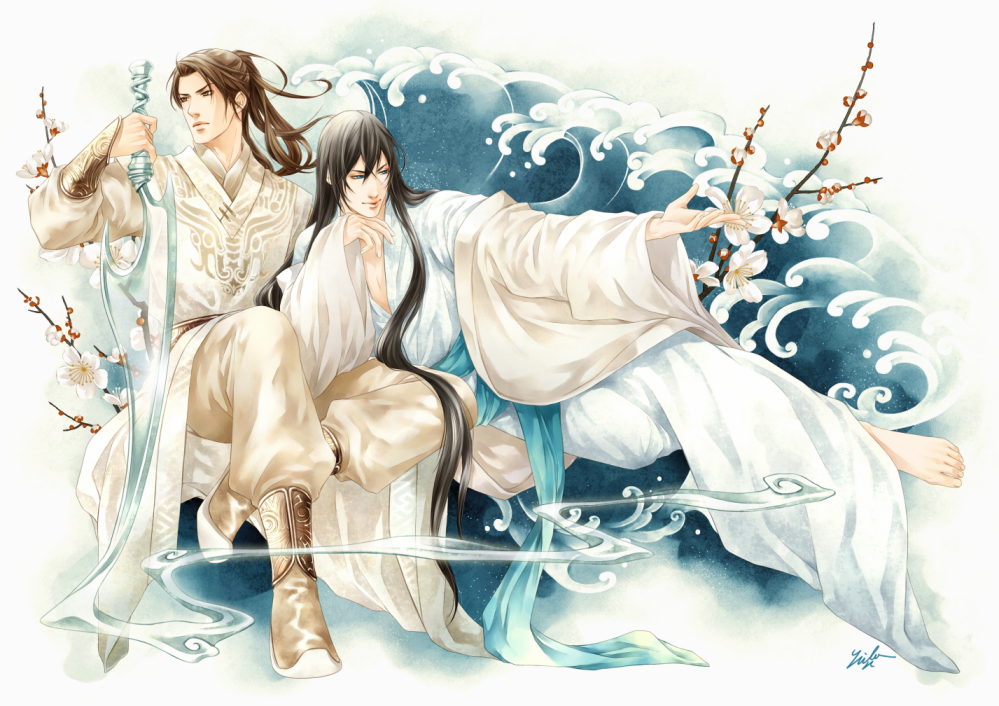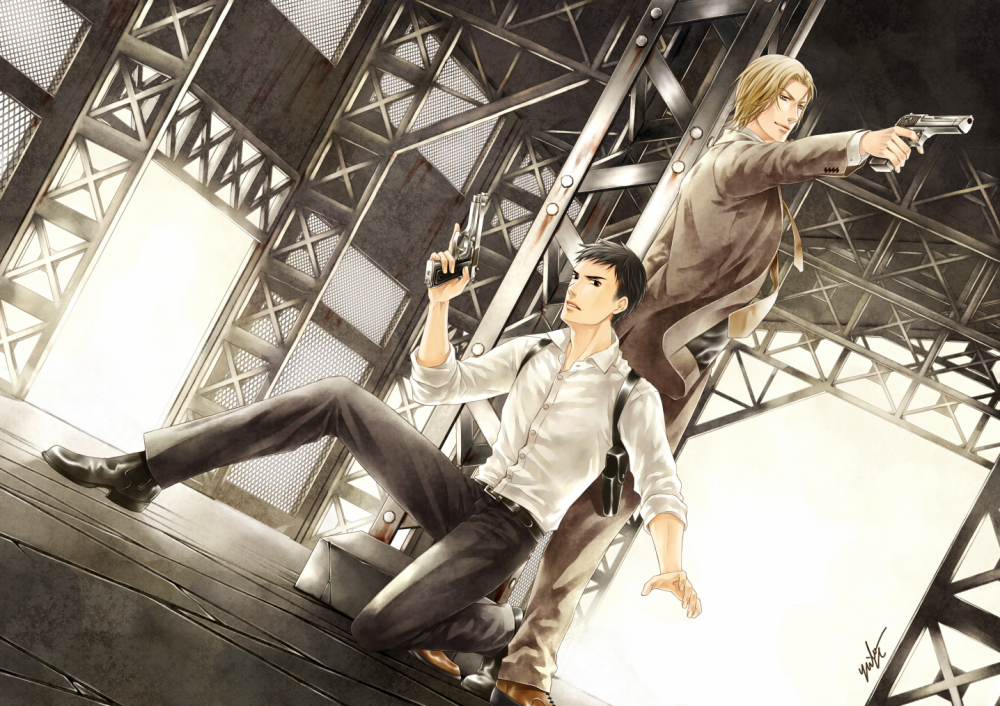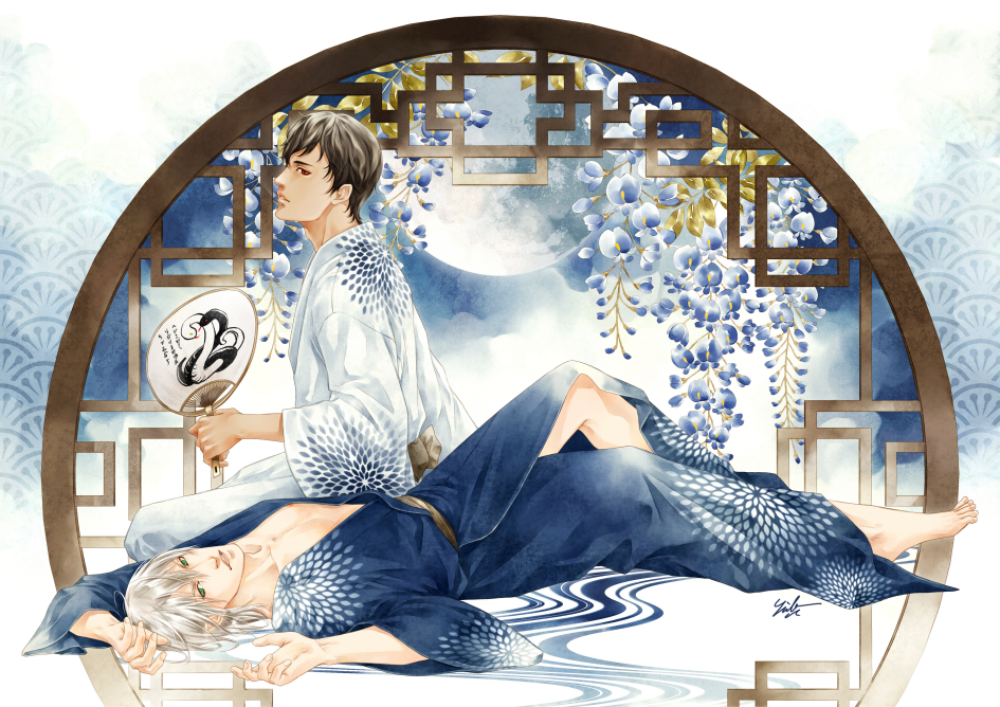 ▍

地址:新北市樹林區日新街81號2樓


▍

Address:2F., No. 81, Rixin St., Shulin Dist., New Taipei City 238, Taiwan


▍

TEL:+886-2-2681-3110  


▍

FAX:+886-2-2681-3191  


▍

E-Mail:uei.shiang3@msa.hinet.net


▍

Website:www.uei-shiang.com

---
代表作品(IP)
Representative Works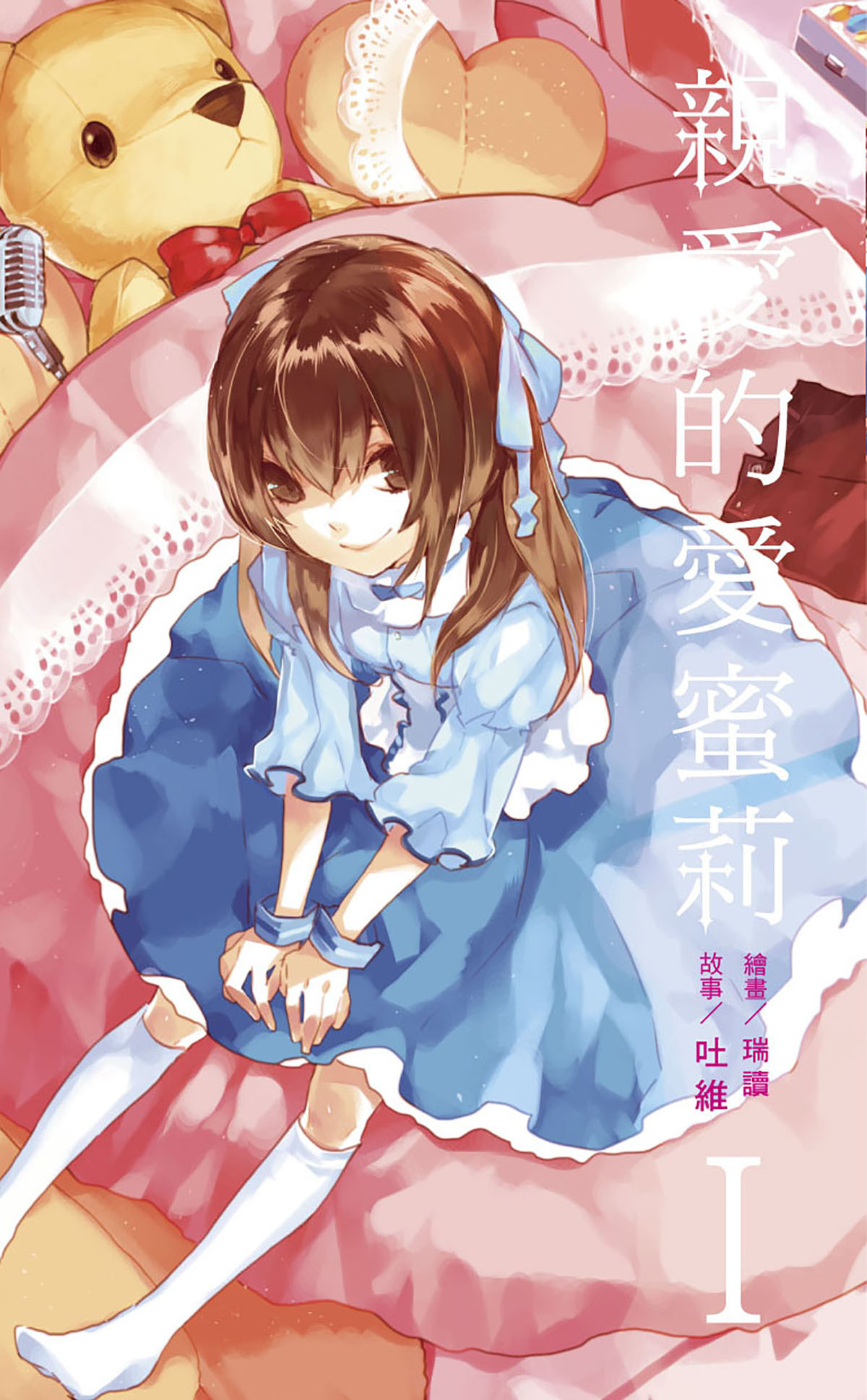 親愛的愛蜜莉 I
DEAR EMILY I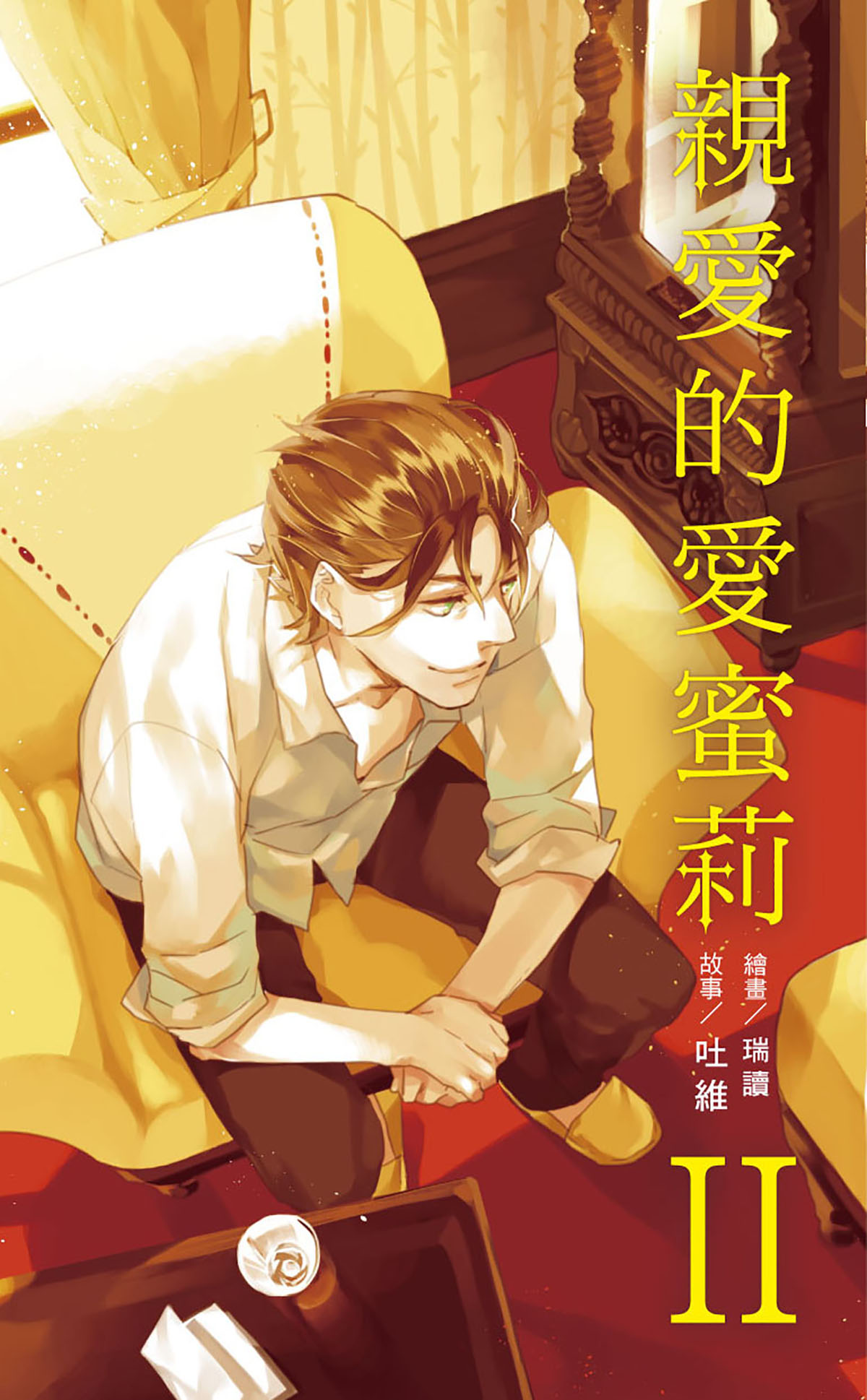 親愛的愛蜜莉 II
DEAR EMILY II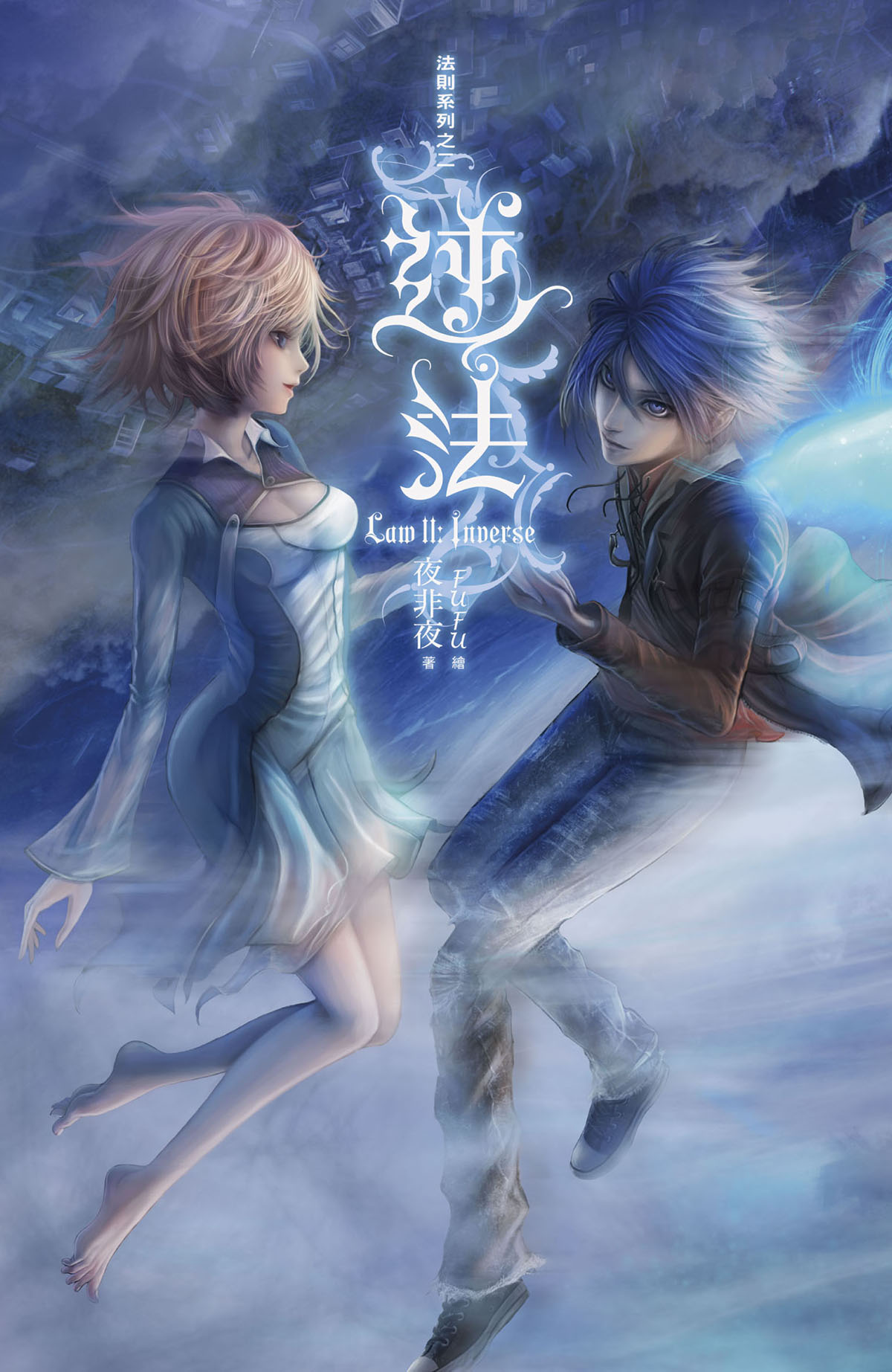 法則系列之二 逆法
Law I:Inverse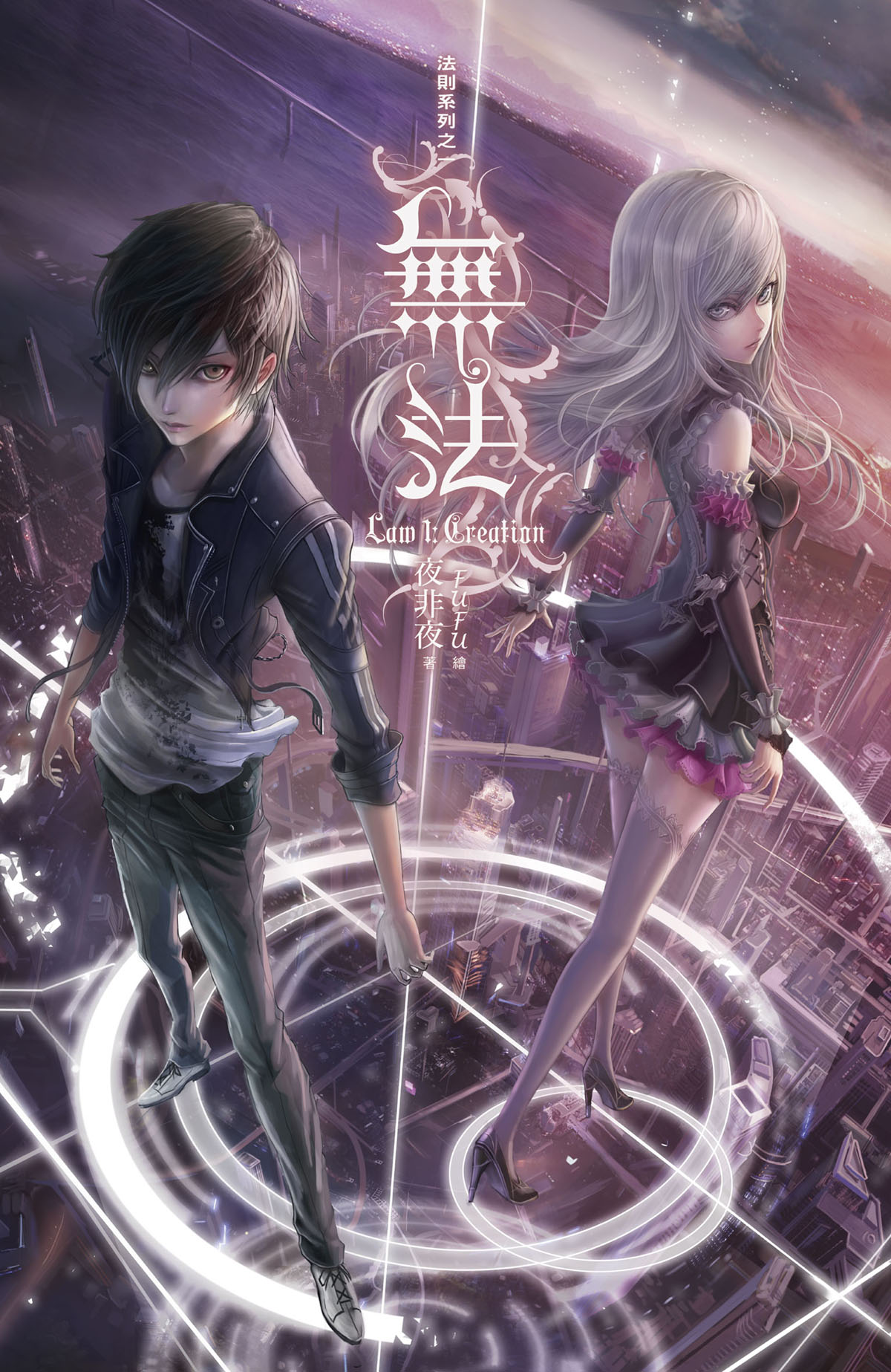 法則系列之一 無法
Law :Creation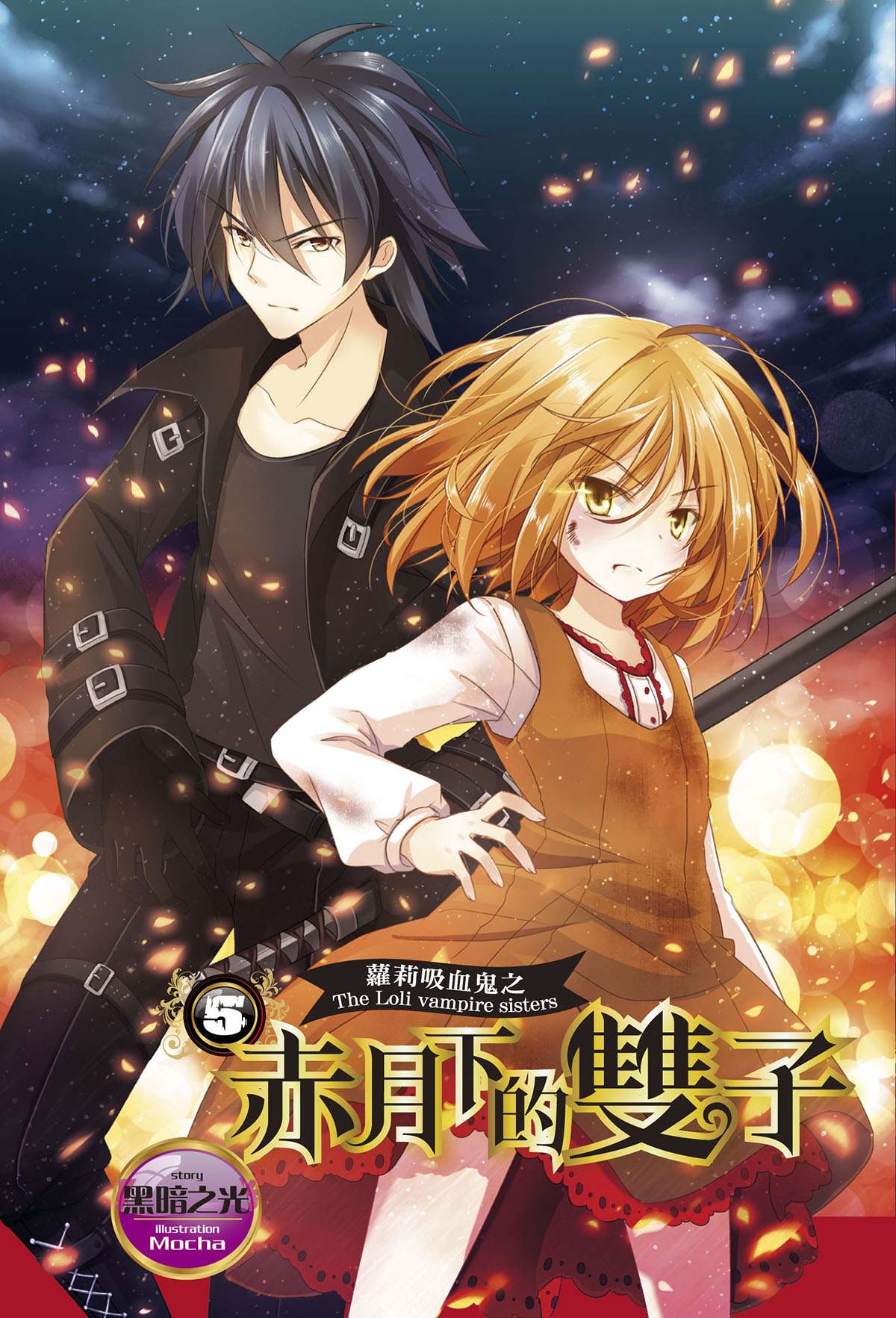 赤月下的雙子 5
CHI YUE XIA DE SHUANG ZI V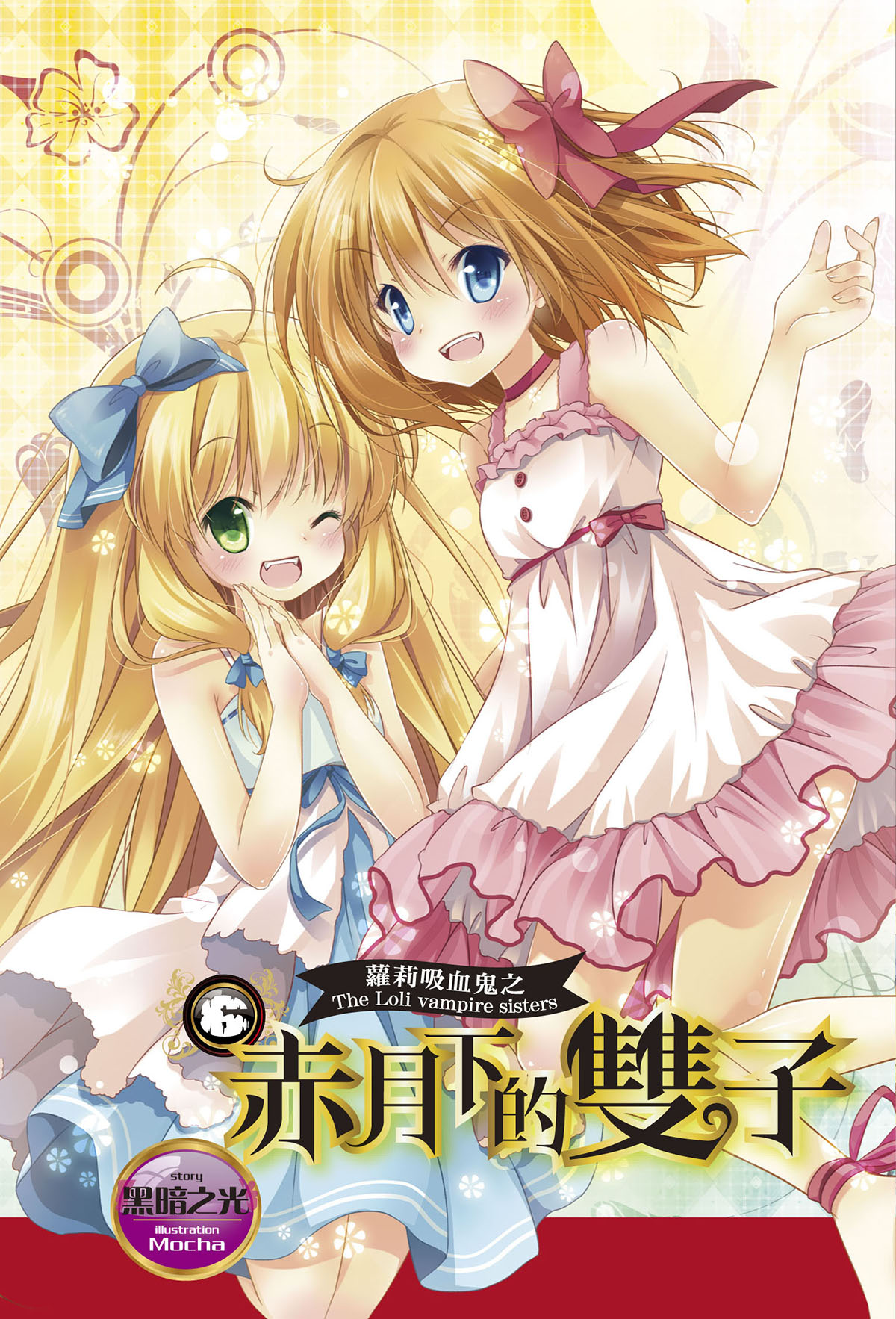 赤月下的雙子 6
CHI YUE XIA DE SHUANG ZI VI