艾思維特股份有限公司 iSweety Entertainment CO., LTD



iSWEETY = 甜蜜/ 溫暖/ 清新/ 幸福 女孩喜歡的事物都在這裡。

艾思維特成立於2017年,專為女性玩家提供優質的日系戀愛遊戲與周邊商品。
我們由一群年輕有活力的青年組成的團隊,擁有無限創意且執行力強,希望透過用心與創新的態度,讓每一位 iSWEETY 的用戶都能感受到最貼心,最溫暖的服務。

iSWEETY : Girl's happiness is right here.

Founded in 2017, iSWEETY providing delicate otome games and goods for female users.
Our team composited of young and energetic members, which having unlimited creative mind and strong execution. Through an attentive, innovative attitude, We hope that every users of iSWEETY can experience the most considerate service.




▍

地址: 22175 新北市汐止區新台五路一段99號12樓-10


▍

Address: 12F.-10, No. 99, Sec. 1, Xintai 5th Rd., Xizhi Dist., New Taipei City 221, Taiwan


▍

Tel: +886-2-2697-5395


▍

E-mail: design@isweety.com.tw

---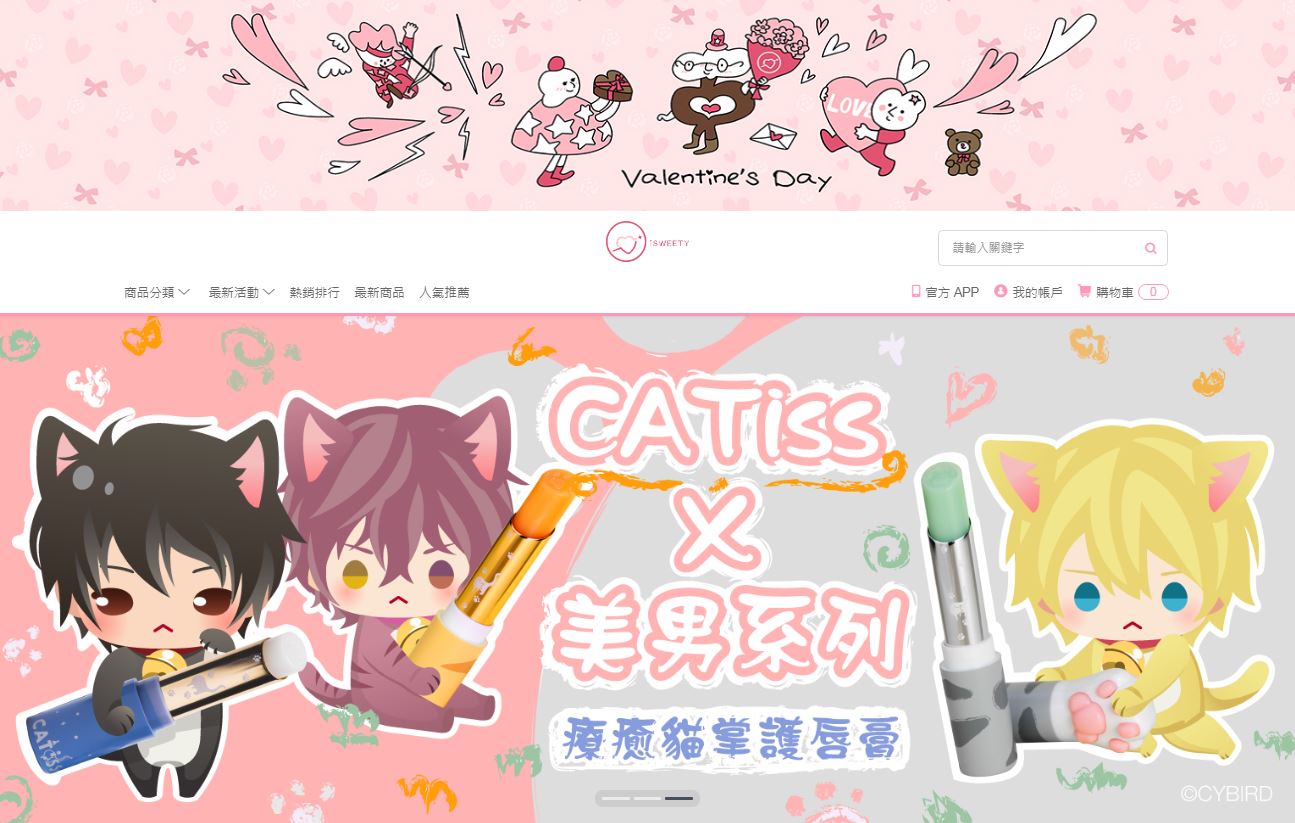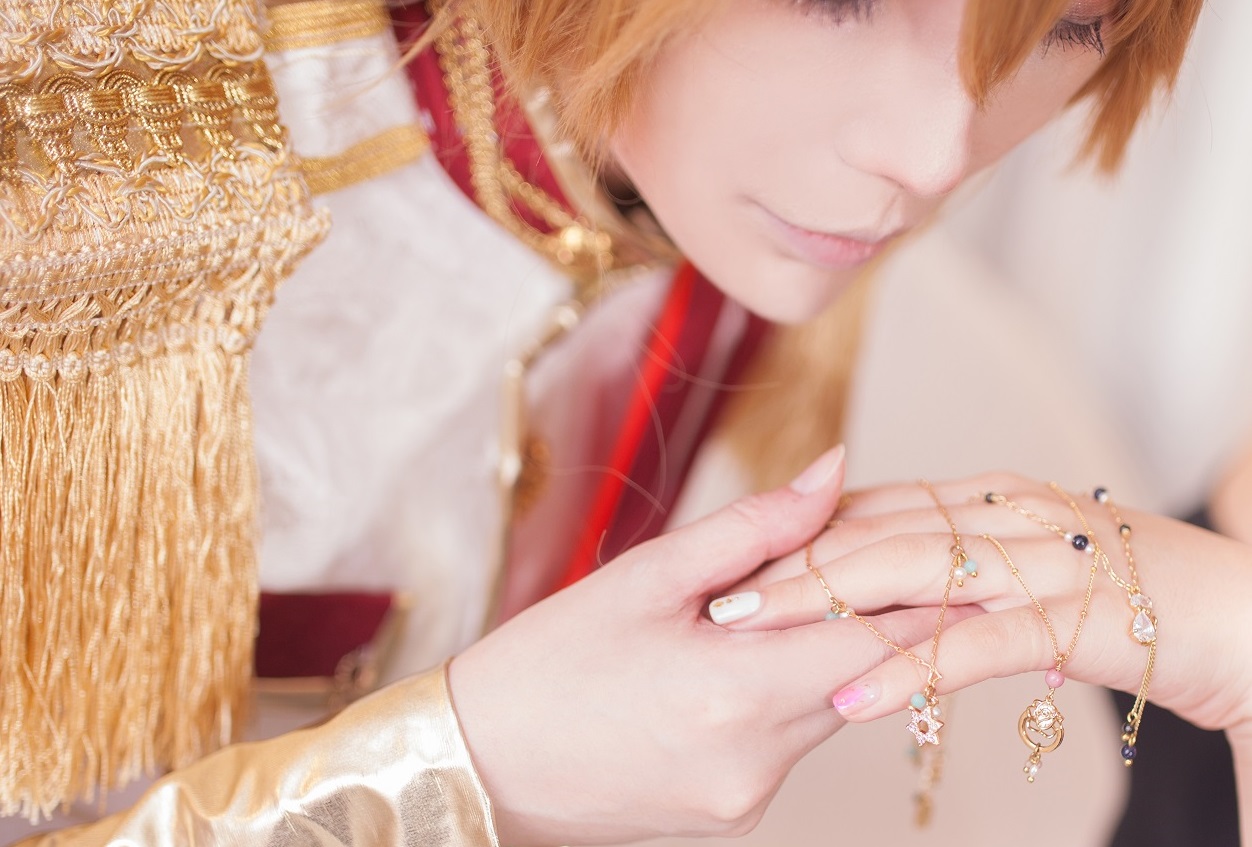 1. iSWEETY STORE
透過開發獨家的原創周邊商品 ,讓我們的服務不再只是遊戲產品的發行,更延伸至IP的加值;不斷的創新與研發,滿足玩家們的期待。
http://isweetystore.91app.com/
1. iSWEETY STORE
Through innovating original goods, we are not only a game publisher, but also attach importance to promoting value of IP, continue developing and creating to satisfy players' needs.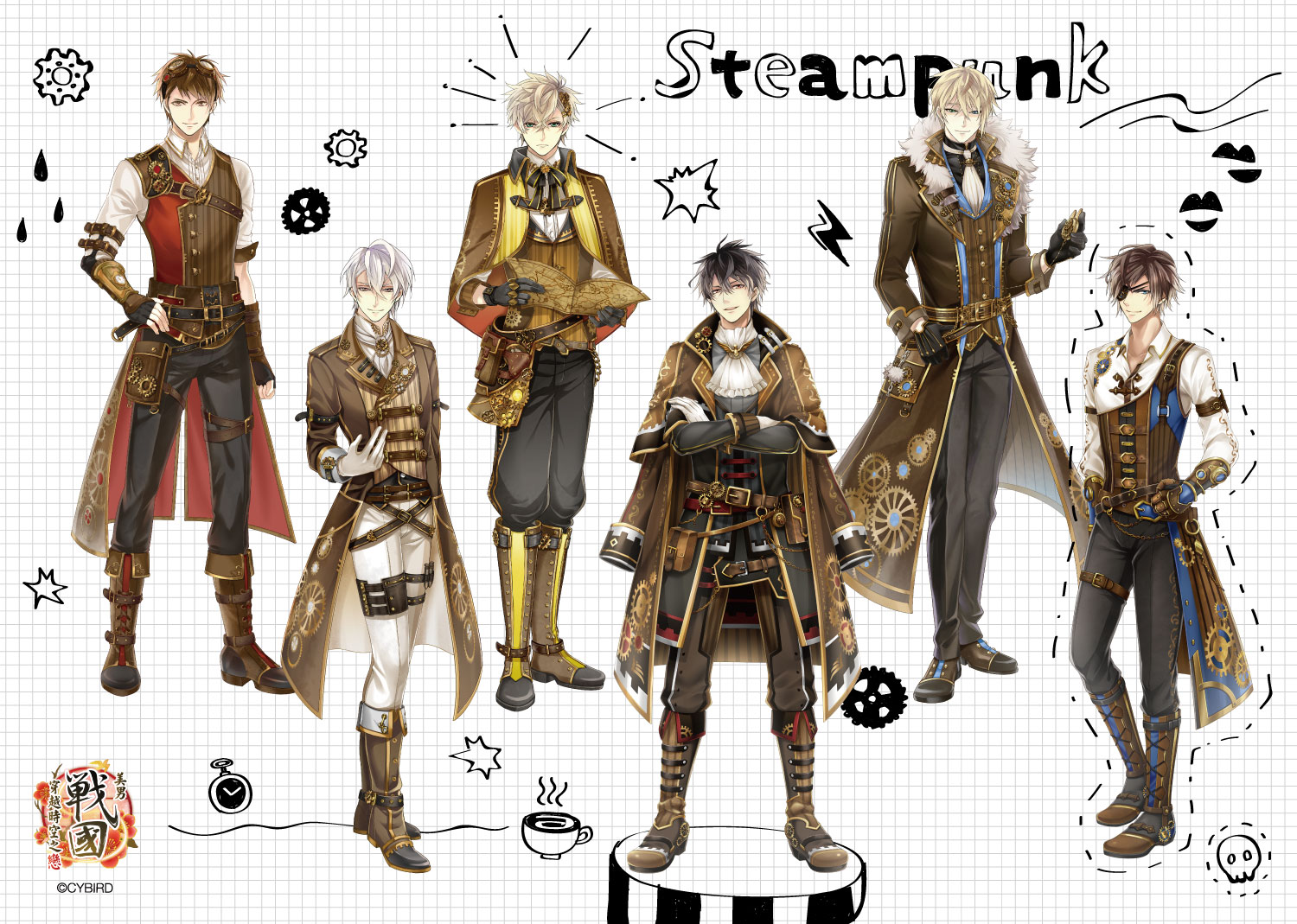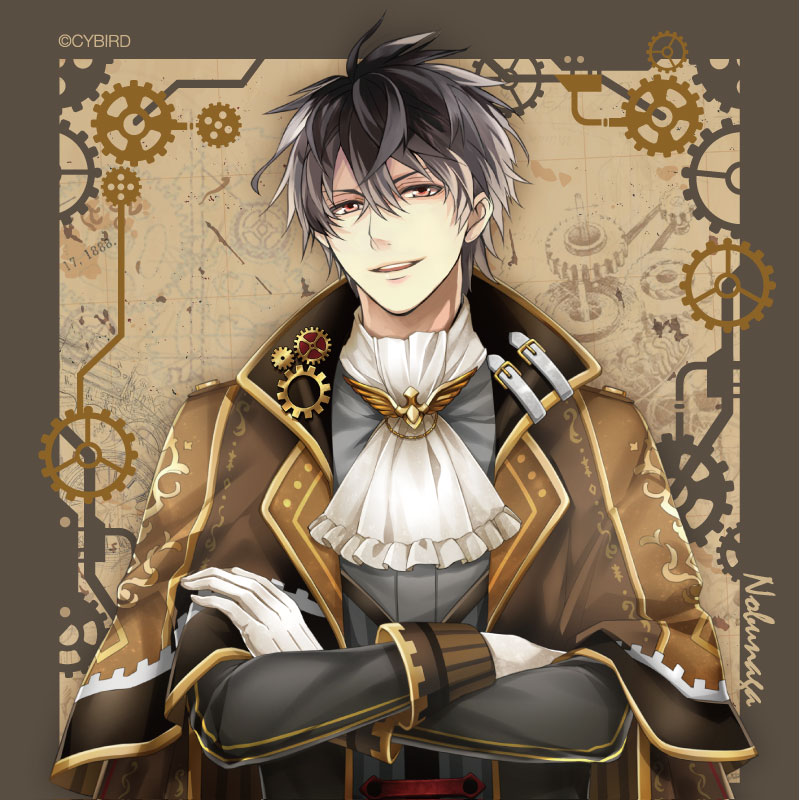 2. IP加值
原創主題研發從世界觀架構、主角服裝設計、腳本對白補充、遊戲內道具新增,到限量周邊商品開發,我們擅長讓遊戲IP延展出新的原創內容與價值。

2. IP Promotion
We are expert in developing original content and promoting the value of game IP, for instance, creating new theme, constructing world view, designing costumes, supplementing the script, adding new items to the games, and developing limited edition goods.