本名沈穎杰,臺北人,現為漫畫插畫自由創作者。2008年創作《柯普雷的翅膀》出道,並獲得新聞局劇情漫畫獎肯定,隔年亦入圍日本講談社世界漫畫大賞,作品受邀至日本東京國立新美術館、法國安古蘭漫畫展及德國法蘭克福書展展出。於《CCC創作集》刊載《北城百畫帖》系列,同時擔任多部小說插畫。

  Shen Ying-Jie, born in Taipei, is an illustrator for comic books. Her creation Kopule's Wings in 2008 was rewarded with Best Comic Story by Taiwan's Government Information Office and was nominated for Morning International Manga Competition. Her works were exhibited in The National Art Center, Tokyo, Festival International de la Bande Dessinee d' Angouleme and Frankfurt Book Fair as well.
  Her work Scrolls of A Northern City is being published in the journal of Creative Comic Collection and she is now illustrating for novels.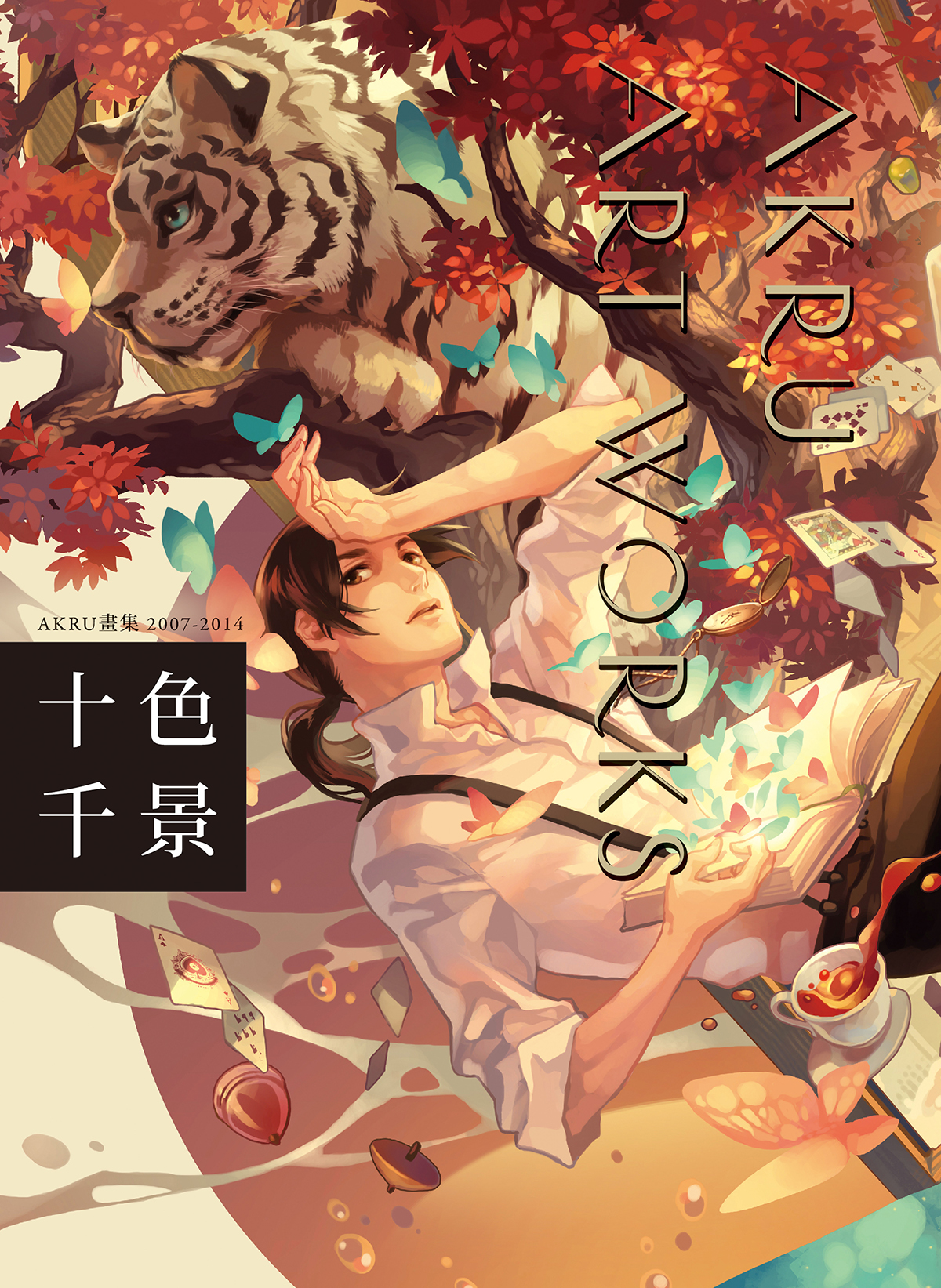 十色千景
AKRU Art Works





北城百畫帖
Scrolls of A Northern City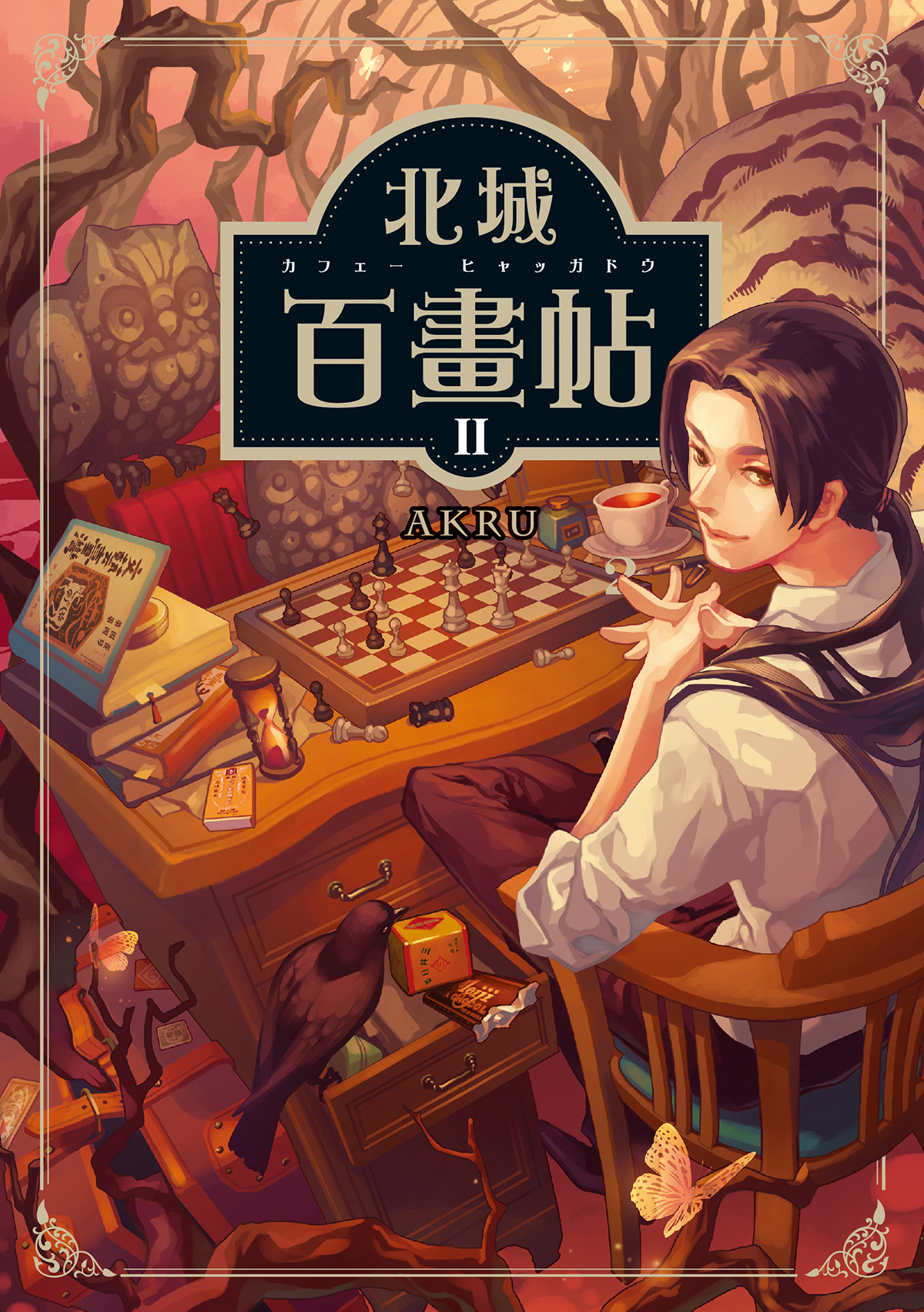 北城百畫帖II
Scrolls of A Northern City II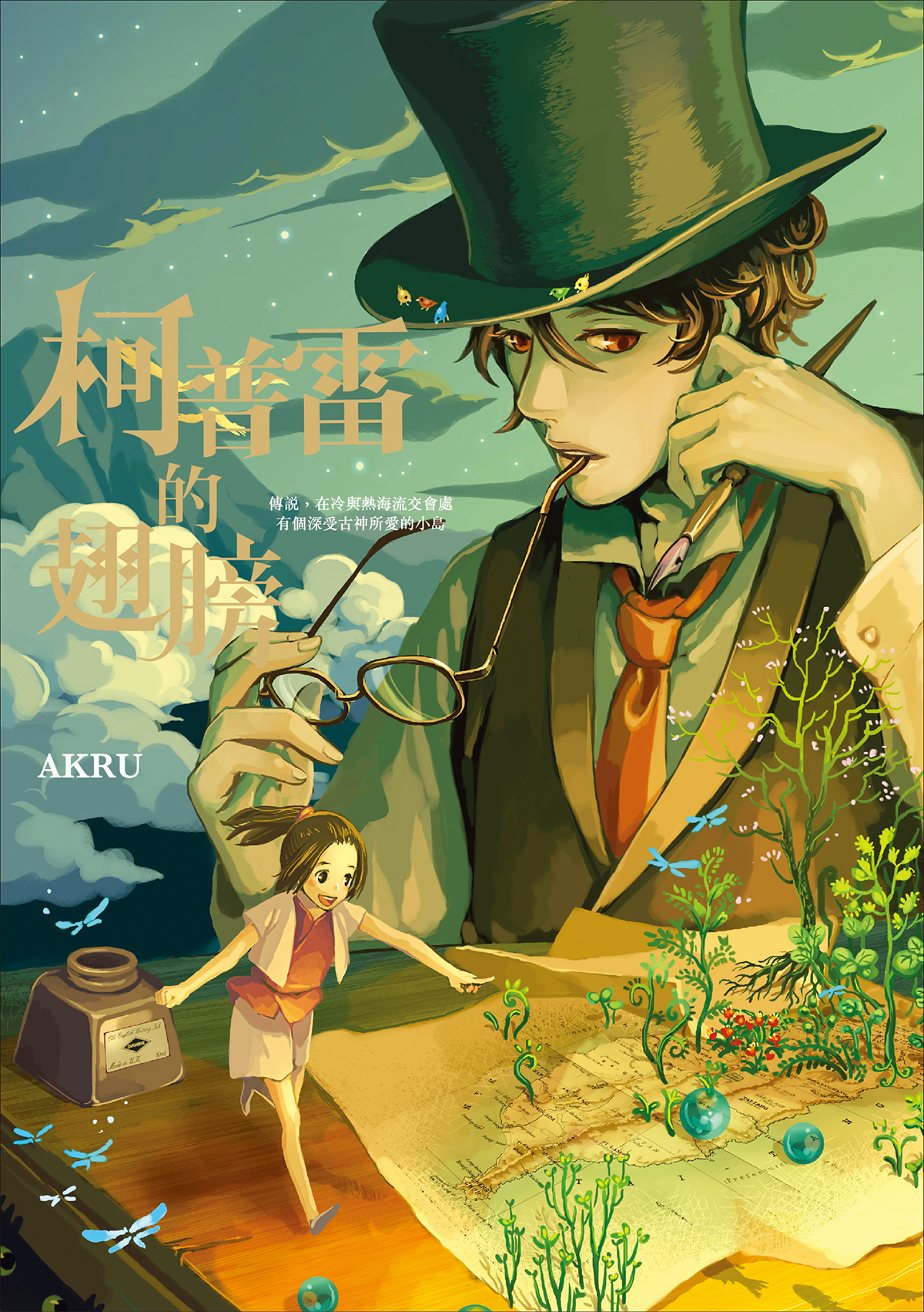 柯普雷的翅膀
Kopule's Wings