七年級生,出身於嘉義梅山的茶農之家。目前從事漫畫及插畫等創作工作,最近不小心闖入妖怪的世界。
2006年以《帶我去球場》系列漫畫發表出道。
2010年夏天開始在CCC創作集上刊載英商約翰陶德及華人買辦李春生的故事,刻畫臺灣福爾摩沙茶的發展史。
2013年出版第一本單行本《異人茶跡:淡水1865》。
2014年以《異人茶跡:淡水1865》獲得金漫獎漫畫新人獎。
2015年出版續集《異人茶跡:拳山茶家》。

  Born in 1988, Kiya Chang is the daughter of a Chiayi tea farmer. To realise her goal of becoming professional comic artist, she changed schools to the Fu-Hsin Trade and Arts School in Taipei. But not until 2007 was she finally given the opportunity to have her work serialised in a monthly magazine, with the baseball comic Take Me Out to the Ball Park. Eager to know more about tea in Taiwan, she started to draw comics on the subject. Aside from this book and its sequel, she has also written and illustrated The Tea Farmer's Almanac, providing fun facts and anecdotes about tea. In 2015 she was chosen to represent Taiwan at the Angoulême International Comics Festival and also at the Frankfurt Book Fair.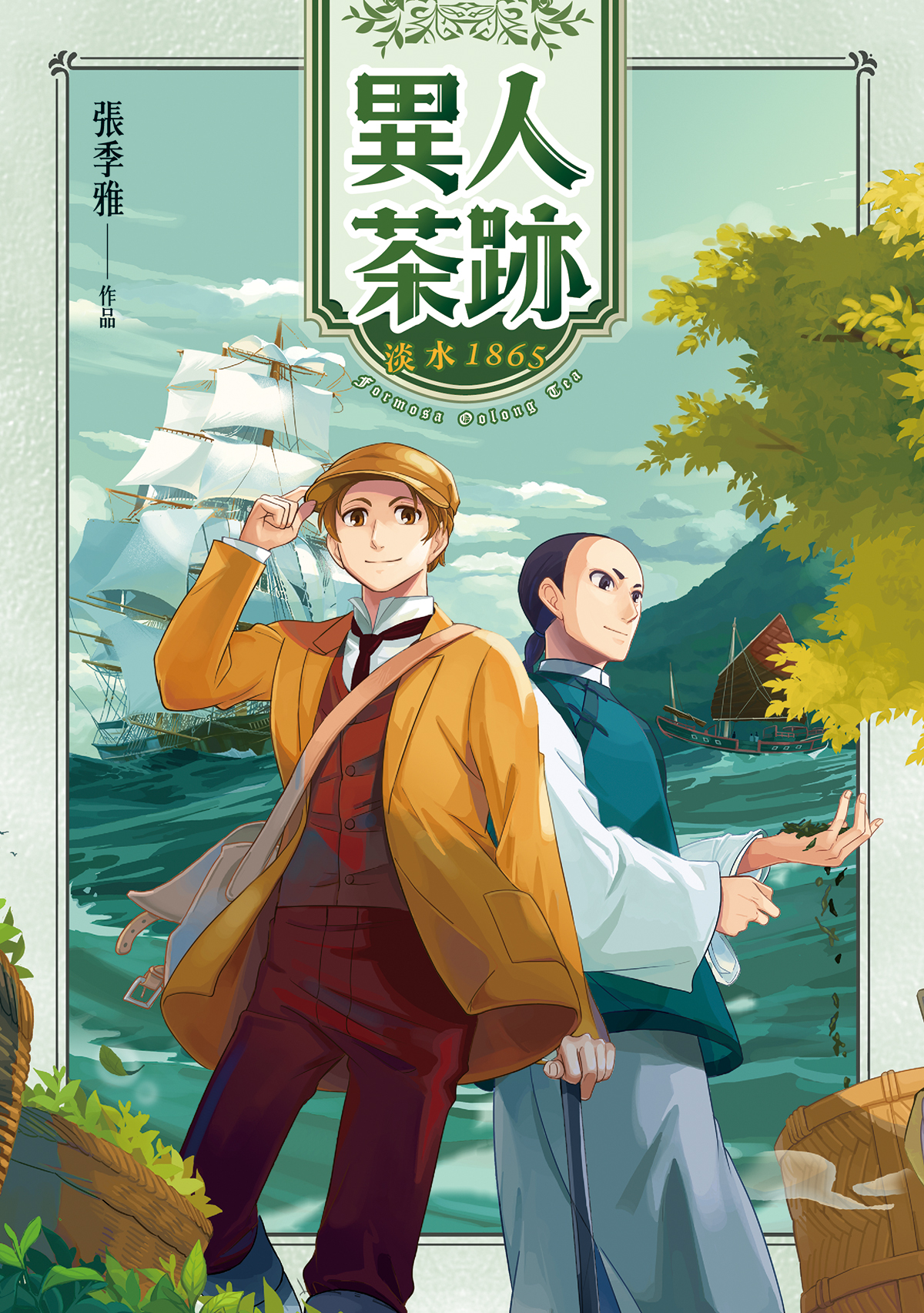 異人茶跡-淡水1865
A TEATIME ADVENTURE I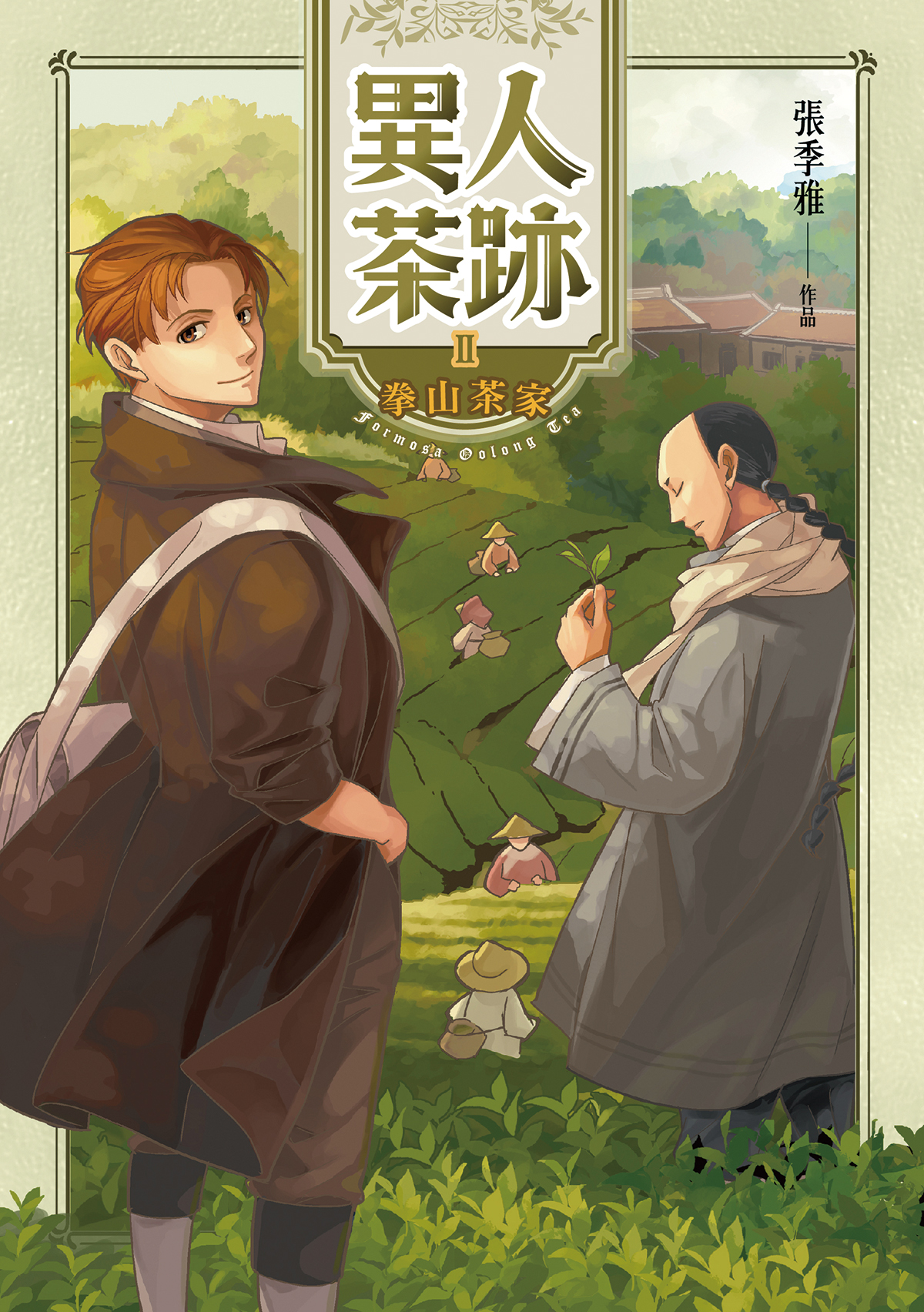 異人茶跡2-拳山茶家
A TEATIME ADVENTURE II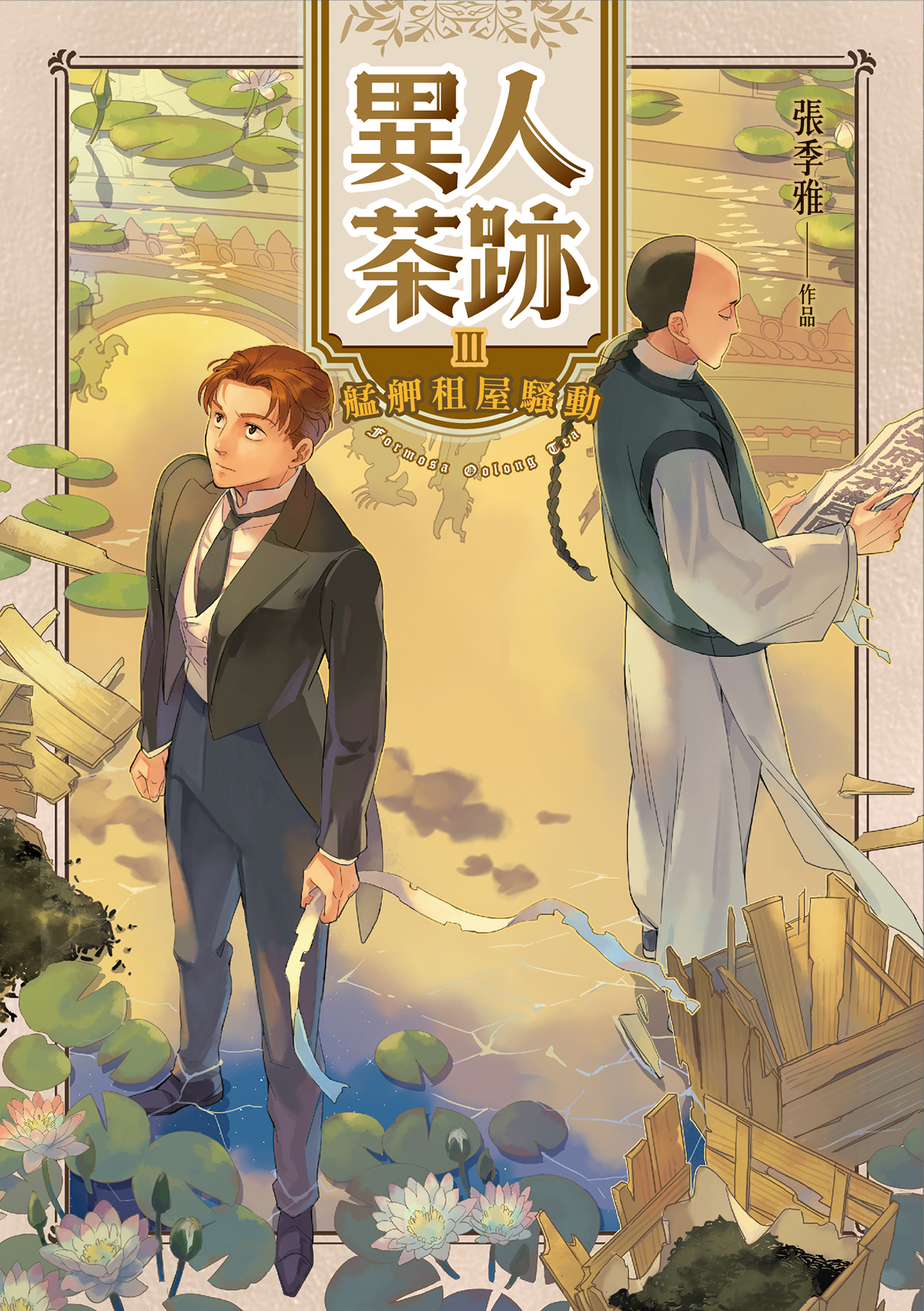 異人茶跡3-艋舺租屋騷動
A TEATIME ADVENTURE III