護玄的創作包含奇幻、冒險、靈異、推理等等類型,她的作品在細膩的鋪陳與鮮明的角色之外,總是帶有輕鬆幽默與正向思維,希望將帶給讀者更多的歡樂。
  至今已出版《特殊傳說》、《因與聿案簿錄》、《案簿錄》、《異動之刻》、《兔俠》等系列作品。

  Hu Xuan's works include fantasy, adventure, supernatural and detective stories and so on. Besides delicate depucion of plot and characters, she adds humor and fun into her works, hoping to bring more laughter to the readers. Her series books include "The Unique Legend", "Twins: The Mystery Files of Yin and Yu", "The Mystery Files" ,"Time to change" ,"The Road of Heroses".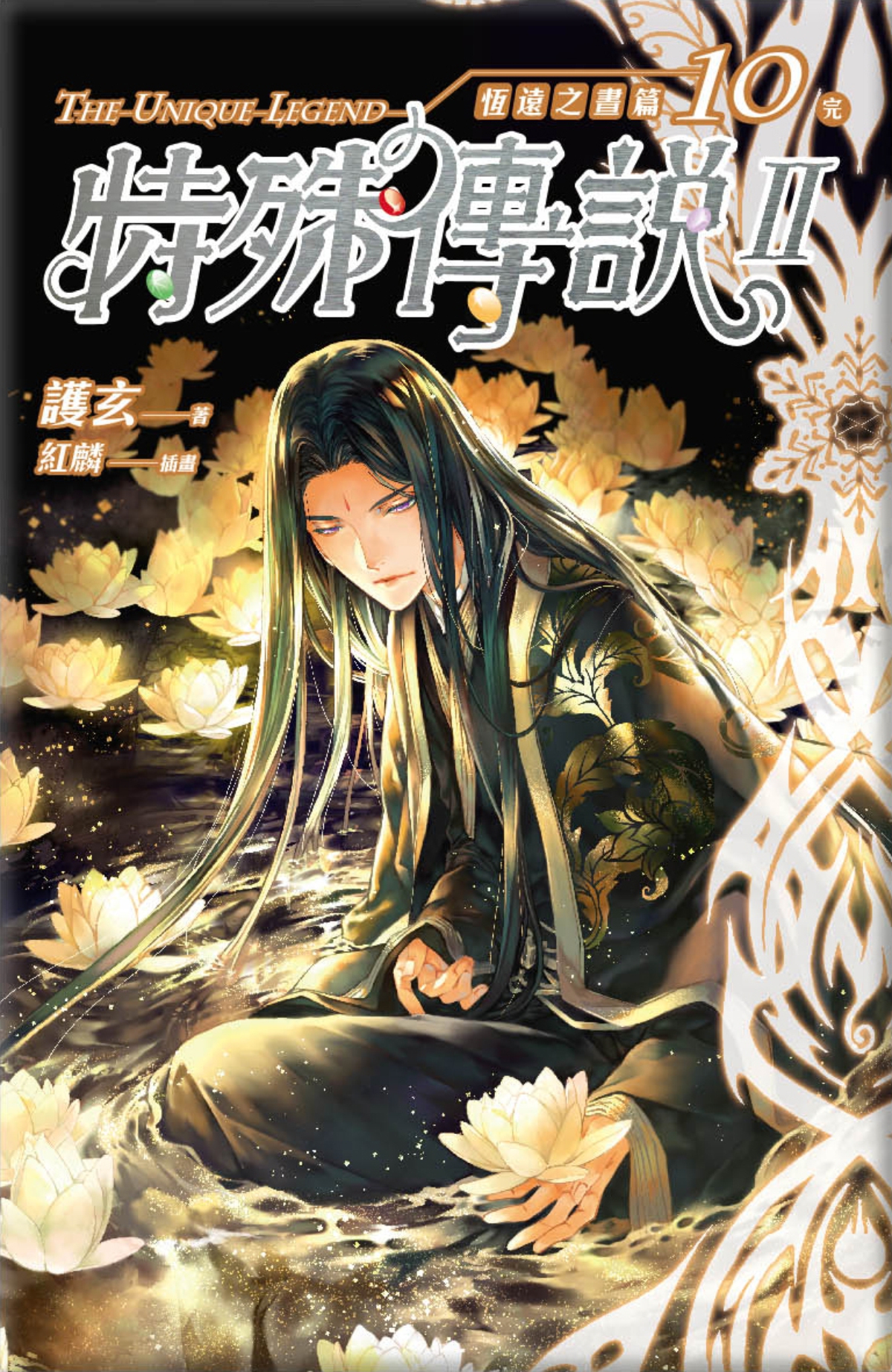 特殊傳說II 恆遠之晝篇 10【完】
The Unique Legend II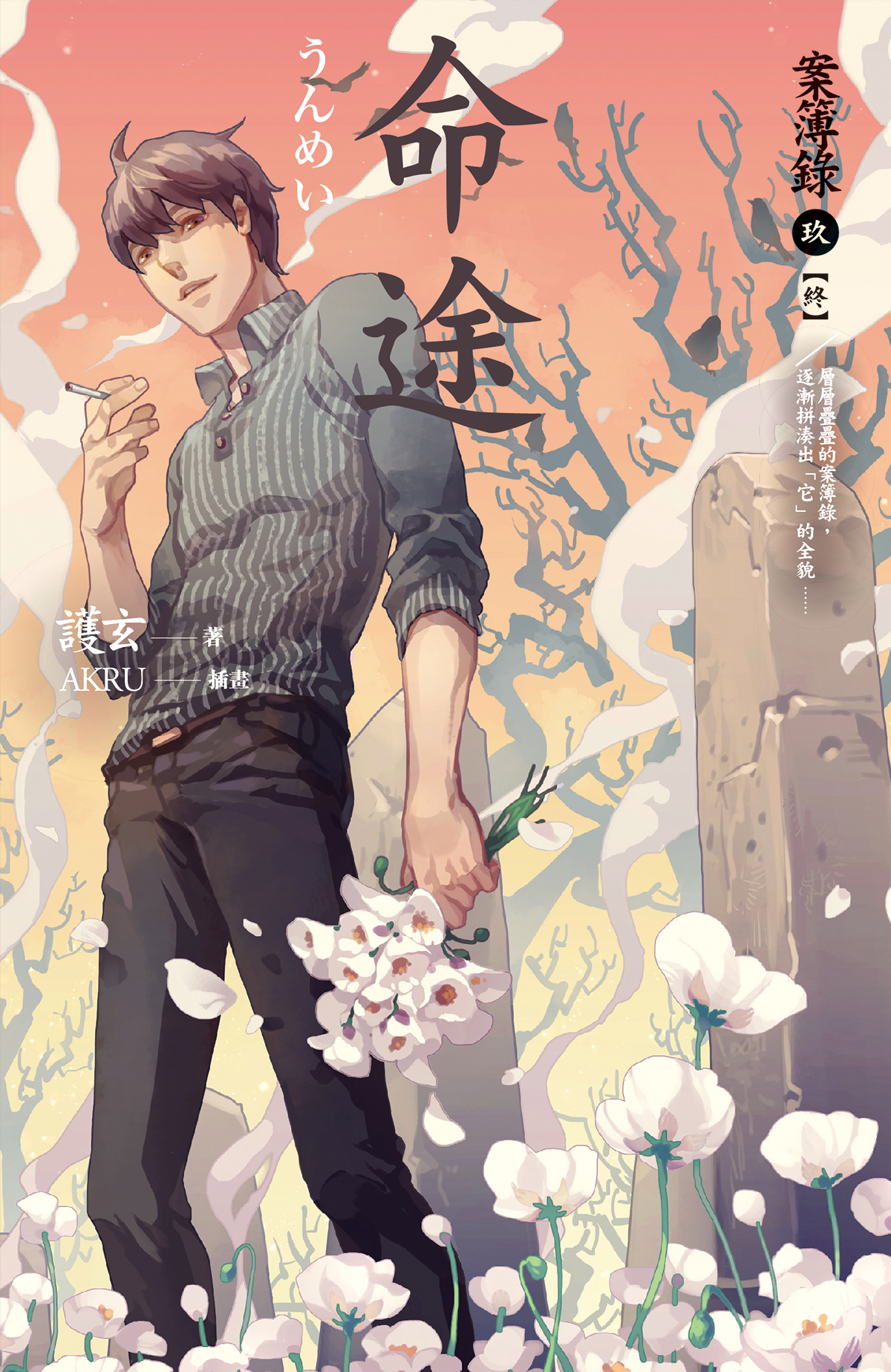 高塔 案簿錄9【終】
The Mystery Files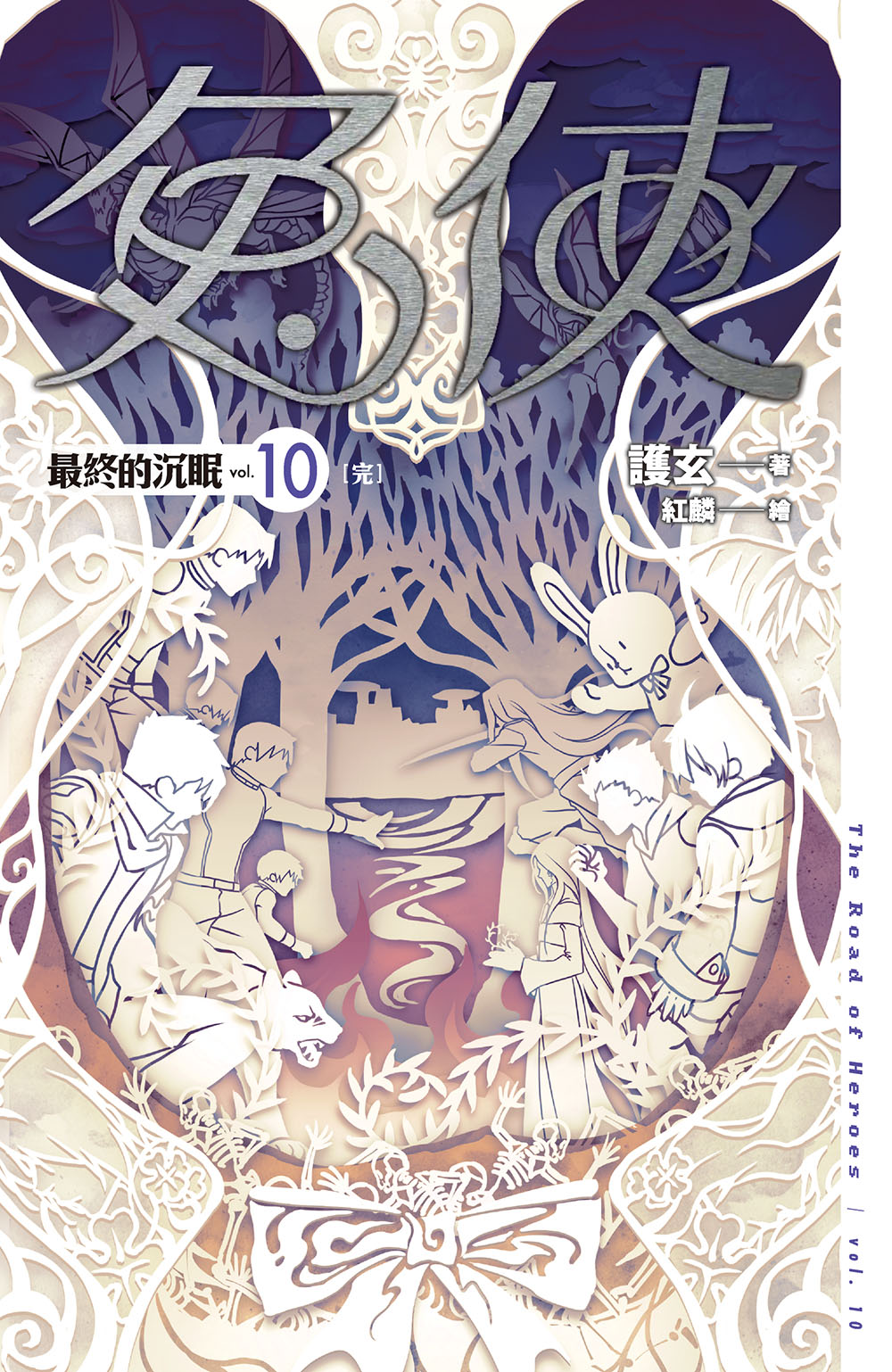 兔俠 vol.10最終的沉眠【完】
The Road of Heroses