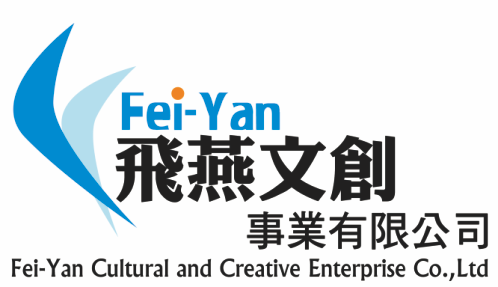 飛燕文創事業有限公司
Fei-Yan Cultural and Creative Enterprise Co.,Ltd.


  「飛燕文創事業有限公司」成立於2016年9月29日。由「燕京印刷廠有限公司」為實現多角化經營所成立之企業。燕京印刷廠有限公司為台灣日立工機指定印刷廠,建廠50年,歷史悠久,承攬各式彩色印刷、文具印刷、公家機關團體、學校補習班印刷委託,信用良好、品質可靠,深獲各界好評。結合印刷與出版品兩種領域業務以達到「產銷一條龍」藉以降低成本將是燕京集團創造產業優勢的最佳利器。
  飛燕文創事業有限公司專門以從事原創出版為出發點,從事各種不同領域的出版業務。除了致力於各類書籍開發,期望以更適合的主題類型來滿足年輕人對閱讀的不同需求。輕小說、動漫、週邊精品、同人、COSPLAY活動將是本公司經營的優勢項目。
  目前本公司旗下所出版的書籍大致可分為原創小說系列的『Fly輕小說、武博館玄幻小說』、原創圖文雜誌『萌娘電波』、動漫及COSPLAY相關雜誌『DREAM創夢同人&COSPLAY綜合情報誌』以及相關週邊精品等四大類。
  飛燕文創將持續深耕原創,秉持著專業的態度及熱情,不斷推陳出新,出版更多優質的書籍、刊物,來回饋各界的支持與愛護。

旗下書籍
1.Fly系列原創輕小說
2.武博館系列玄幻小說
3.原創系列畫冊
4.萌娘電波 原創圖文雜誌
5. DREAM創夢同人&COSPLAY綜合情報誌

Books category
1. Original Light Novel Series
2. kung fu novel series
3. Anime female Magazines
4. MOE GIRLWAVE Magazines
5. Doujinshi and COSPLAY Magazines

  Fei-Yan was established by Yai-King printing Co.Ltd in 29 Sep 2016 to achieve diversified business . Yai-King is in exclusive cooperation with TAIWAN HITACHI for their essentials of printing , and has a long historical standing featuring color printing , stationery printing , and printing requirements from public sectors and schools . It holds a great credit rating , reliable quality and reputation . Reducing the cost by combining printing and publishing is how Yai-King makes advantage among the business field .
  Fei-Yan is devoted to a variety of publishing business focusing mainly on original content publication , other than that , we expect to discover more different themes which are suitable for young generation's reading habit . Light novel , anime-related products and Cosplay activities will be our main advantage.
  The current features from our company can be approximately classified into four categories : Original novel series『Light Novel Series、kung fu novel series』, Original graphic magazine『MOE GIRLWAVE』, anime and cosplay magazine 『DREAM』and above-related merchandise .
  Fei-Yan will continue insisting the nature of originality , holding its professional attitude and enthusiasm , and releasing more decent publications in response to the support from everyone .


原創理念及成果
  飛燕文創擁有專業動漫企畫團隊,負責研發各式原創商品,其中以『12生肖獸娘』最受矚目,由知名畫家「戰部 露」親自繪製。週邊商品遍及漫畫、文具用品、背包、手機吊飾、午安枕、手工香皂…等各式精品,至今已衍生出20種、100項商品。
  「原創IP開發」也是本公司的強項,至今與本公司合作的台灣畫家已達近百位,由本公司開發並授權異業合作的『新世紀三國娘』手機遊戲已先後於美國及國內上市。歡迎國內有志想參與原創開發合作的畫家能與本公司攜手合作。
  本公司旗下「DREAM創夢 執行委員會」除了編輯發行『DREAM創夢同人&COSPLAY綜合情報誌』外,同時也是全台各大相關COSPLAY活動指定合作團隊,專門從事承攬COSPLAY相關活動,相關資源與活動經驗十足,2012年開始先後主辦《世界COSPLAY高峰會 台灣區預賽(WCS)》,執國內COSPLAY活動之牛耳。

Our ideas and results
  Fei-Yan owns a professional group for original anime product development ,『The Twelve Animals girl』, designed by well-known artist 「Zhan bu dew」, is the most popular one . There has been a hundred related merchandise items in twenty categories , such as comics , stationary , backpacks , phone charms , pillows and hand-made soap…and more .
  「Anime IP(intellectual property) development and Promotion」is one of those we're good at . There have been close to a hundred Taiwanese cartoonists in cooperation with us , the mobile game『Valkyrie:Evolution』 which is developed by us and our cross-field business alliance , has been released in USA and Taiwan . Domestic artists who are interested in original content development are welcomed to join our group .
  Our「DREAM Studio」is an assigned cooperation group for many relevant Cosplay events around Taiwan other than an publishing group for『DREAM』, and is well-experienced in events-hosting . They have organized World Cosplay Summit- Taiwan region competition several times since 2012, and plays a leading role in domestic Cosplay events.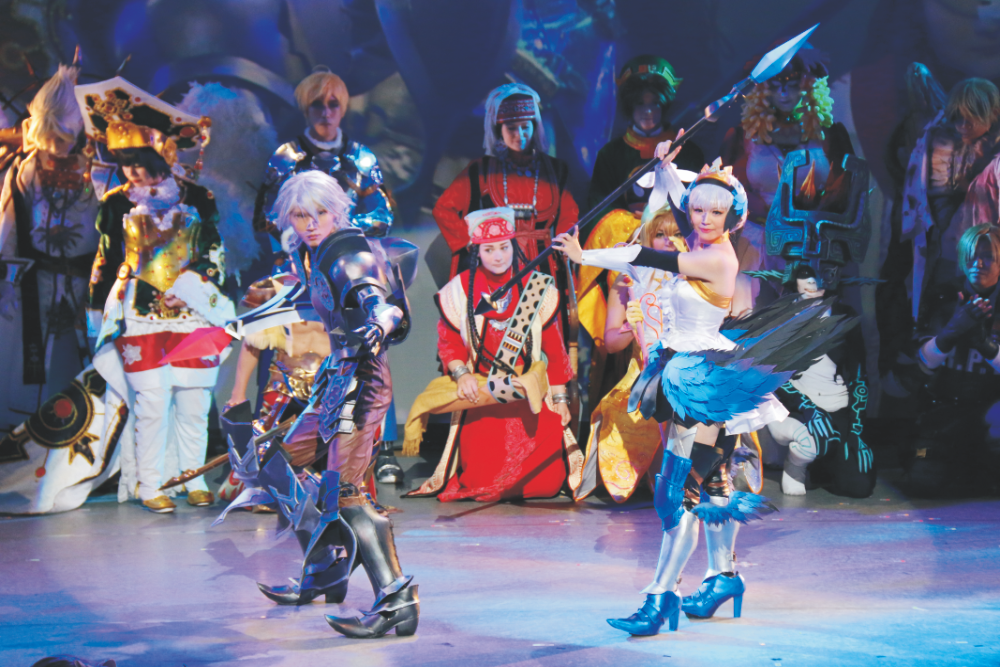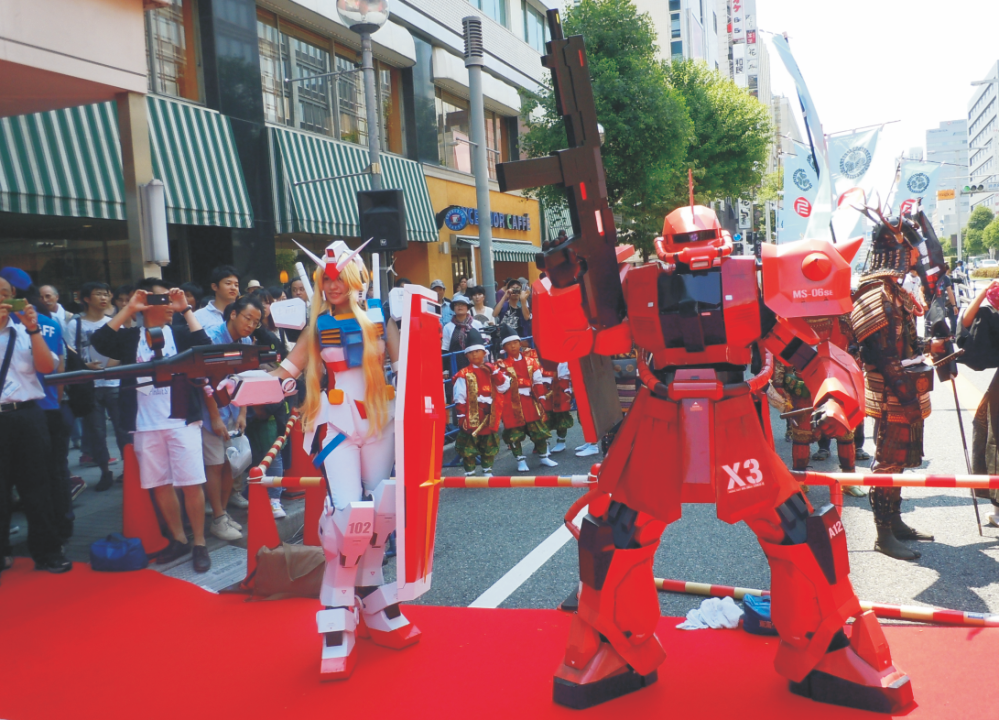 上下照片分別是2016年、2012年台灣區所選出的代表隊參加WCS的實況。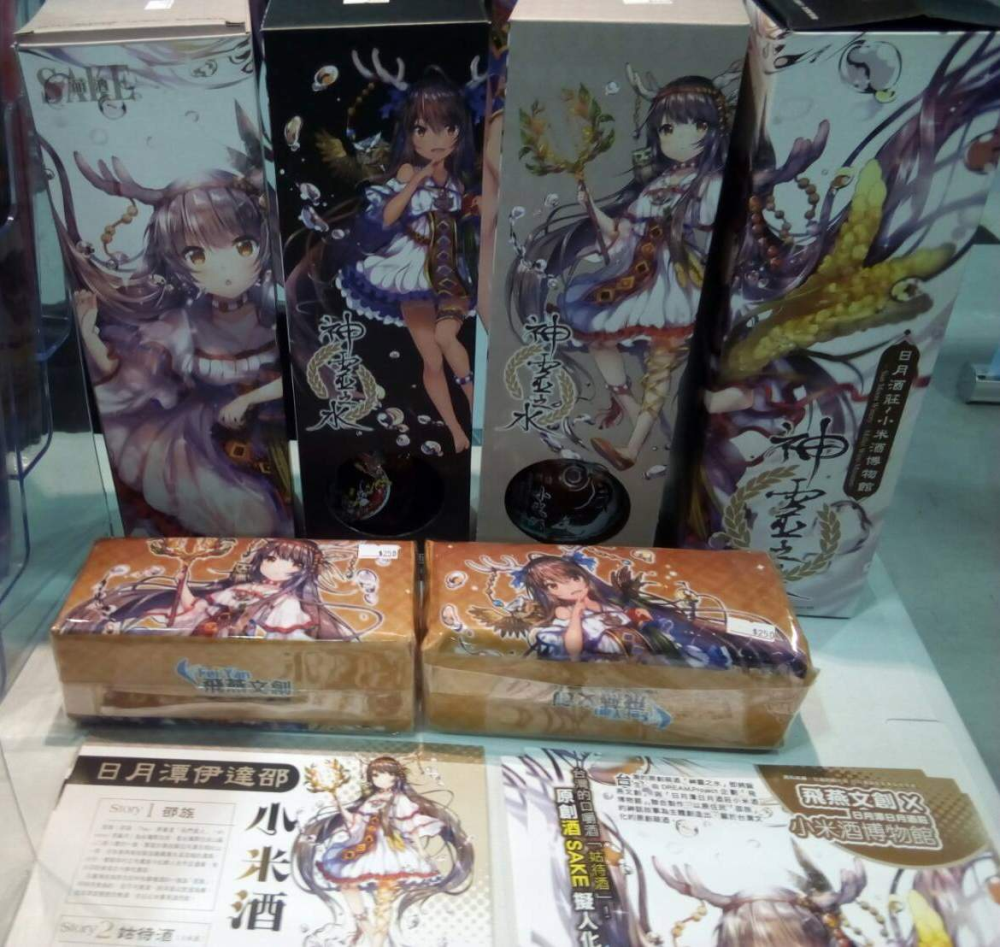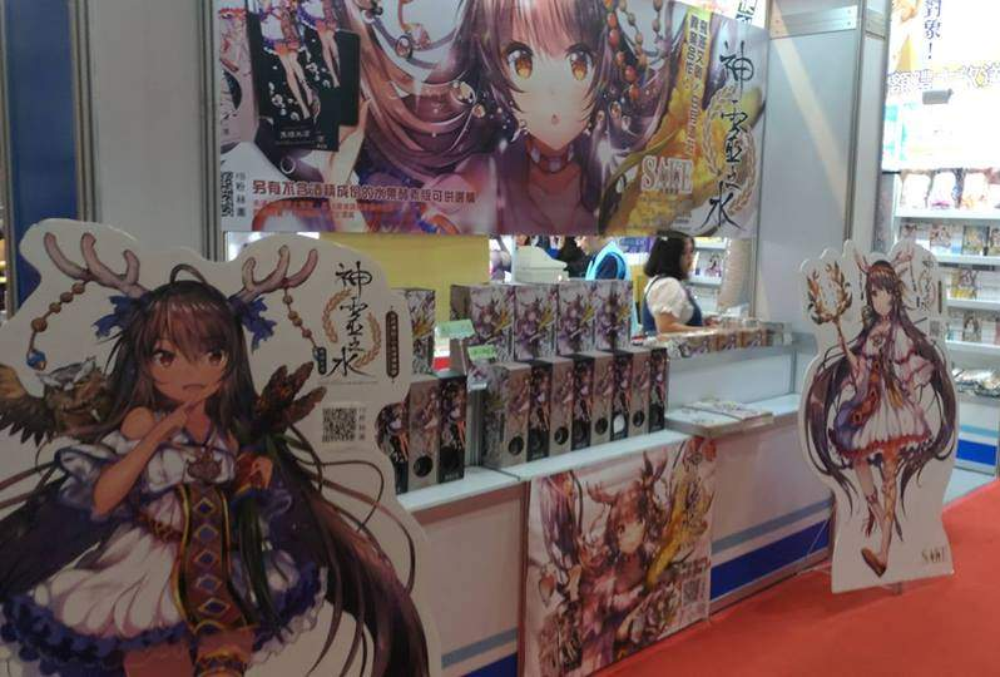 飛燕文創最新原創商品『SAKE萌酒~神靈之水~』,銷售情形相當熱絡!





本公司原創商品『12生肖獸娘』至今已衍生出20種、100項商品。





▍

地址:40241 台中市南區樹義路65號


▍

Address:No.65,Shuyi Rd., South Dist., Taichung City 40241, Taiwan


▍

TEL:+886-4-22638366


▍

FAX:+886-4-22639995


▍

E-mail:fy.books2016@gmail.com


▍

Website:http://paradise.feiyan.tw/


▍

FB:https://www.facebook.com/FeiYan2016/?fref=ts



---
代表作品(IP)
Representative Works